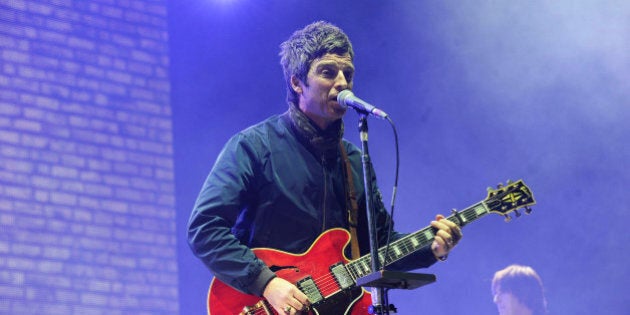 You can put your earphones away and forget about sleep from May 1 to 10. The 33rd annual Canadian Music Week hits town this weekend to usher in festival season and face-time with some crazy Canadian talents and global gurus like shoegaze pioneers The Jesus and Mary Chain, genre-reinventing alt-rockers Faith No More and, yes, Noel Gallagher from the Britpop behemoth Oasis.
A quick glance at the CMW offerings will have you realize that it's a bit of a misnomer. The music component is massive (hundreds of bands and more than 60 venues) but the schedule spans more than a week and more than just music. CMW also squeezes in award shows, comedy and film festivals, trade shows and a comprehensive lineup of industry conferences.
The best way to approach this beast is to just tackle it and let your sense of adventure lead you down some rabbit holes (for me, it's hardcore and country). Also, don't let the multiplatinum-selling artists obscure the hundreds of diamonds in the rough that stud CMW. The very charm of this festival is stumbling upon a band skillfully breaking hearts up on the stage with an oboe or awkwardly joining a mosh pit and suddenly, finally getting hardcore punk. So go forth and expand your music palate and your Spotify playlists.
Here is Vacay.ca's CMW sampler guide you can nerd out to:
10 p.m. -- APARTMENTS (Toronto) -- This band is a pleasure to discover with their blissful guitar reverb, wall-of-sound vocals and effortless melodies. I love that you can see their versatility in just two Soundcloud samples. "Dead Nancy 154" is an unsettling beauty while the bouncy fuzz of "Oh Ya" is so road-trip ready. Catch them at the Bovine Sex Club.
10 p.m. -- Rocco DeLuca (Silver Lake, USA) -- He's a soulful one with blues-, jazz- and funk-coloured vocals accompanied by a lap steel guitar that contemplates for you. He performs at the Horseshoe Tavern.
10 p.m. -- The Jesus and Mary Chain (Glasglow, Scotland) -- For the uninitiated, these brothers are the rabble-rouser, genre-defining alt-rockers of the 1980s who churned out the seminal Psychocandy. They are masters of hypnosis, pioneering and mastering noise and feedback, drowned-out vocals, mild-mannered melodies and darkly contrasting lyrics. This is the one act you don't want to miss. They play at the Phoenix Concert Theatre.
9 p.m. -- GoldLink (DMV, USA) -- This 22-year-old phenom raps darkly, maniacally about the streets to some slick, calm, borderline anodyne-sounding house beats. The result is what he calls "future bounce." That's pretty good foresight, GoldLink. Bounce with him four days into the future at Tattoo.
9:30 pm -- Ron Sexsmith (St. Catharines, Ontario) -- Elvis Costello can vouch for this guy. He's a critically acclaimed crooner who sings with understated elegance and this restraint has given his songs a special kind of beauty and a sense of familiarity. He will be serenading Toronto at Massey Hall.
8 p.m. -- Noel Gallagher's High Flying Birds (Manchester, UK) -- If you're like me, then you haven't been following the Gallagher brothers since Oasis broke up in 2009. For this column, I've had to endure Chasing Yesterday, Gallagher's latest non-Oasis album. And, of course, it doesn't come close to the easy electricity of (What's the Story?) Morning Glory?. "Right Stuff" from Chasing Yesterday is ethereal though and I guess checking in on our favourite Oasis member wouldn't be the worst idea. He'll be at the Sony Centre for the Performing Arts doing his own thing.
9:45 p.m. -- The WAYO (Toronto) -- I don't know what to like better: Charlotte Wilson's alto acrobatics, her band's big, jazzy instrumentals or the genre-bending fusions they inject their R&B with. You decide at The Garrison.
11:15 p.m. - Dirty Frigs (Toronto) -- After consuming that smooth, velvety layers of The WAYO, it might be a good idea to switch things up and what better way to do that than with noise, noise, noise! Dirty Frigs will provide that clangy, reverberating psychedelic jaunt you might be thirsty for. Catch their grunge hypnosis at The Garrison.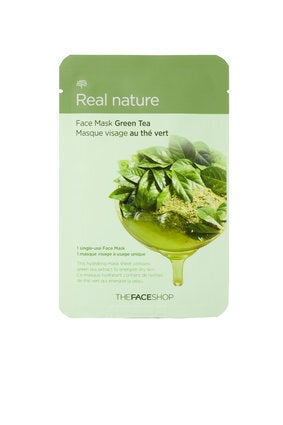 Music Festival Beauty Essentials