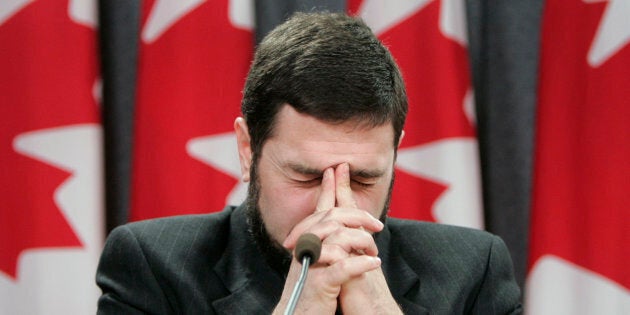 Canadian Muslims live in a country where citizens generally enjoy equality and freedom. But sometimes they are forced to turn to the courts in order to protect themselves from abuse from their own government. For this blessing they have to thank the country's judicial system and former Prime Minister Pierre Trudeau, who left behind the Canadian Charter of Rights and Freedoms as his legacy for Canadians for all times to come.
The most recent example is that of Omar Khadr, a Canadian citizen, whom the government has agreed to compensate and to whom it has apologized for violating his rights and for being complicit in his severe abuse by U.S. authorities. The government had to do so because the Supreme Court of Canada decreed that the government had violated Khadr's "most fundamental rights," acted "contrary to Canada's international human rights obligations" and offended "the most basic Canadian standards."
Khadr was 15 when he was taken to Afghanistan by his notorious father, Ahmed Khadr. Omar, a child soldier who had himself been injured, allegedly hurled a grenade in a battlefield against American forces. He was captured by U.S. forces and detained by U.S. authorities for 10 years in Guantanamo Bay where he was tortured. Canadian officials interviewed him there and passed on their findings to U.S. authorities.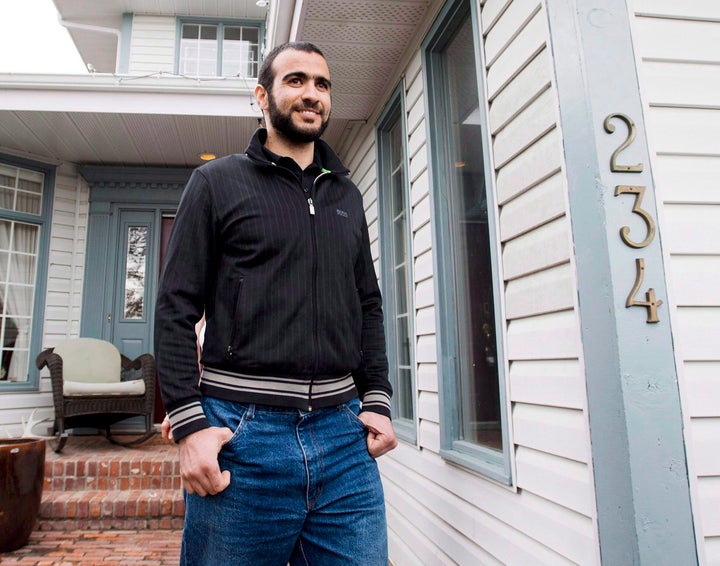 The government took the same action this year with three other Canadian Muslims, Abdullah Almalki, Ahmed El Maati and Muayyed Nureddin. They sued the government after an inquiry, led by former Supreme Court justice Frank Iacobucci, declared that Canadian officials' actions had contributed to the torture of these Canadians in Syria and Egypt. They launched a $100-million suit against the government that had to apologize to them and pay compensation because of its role in their torture.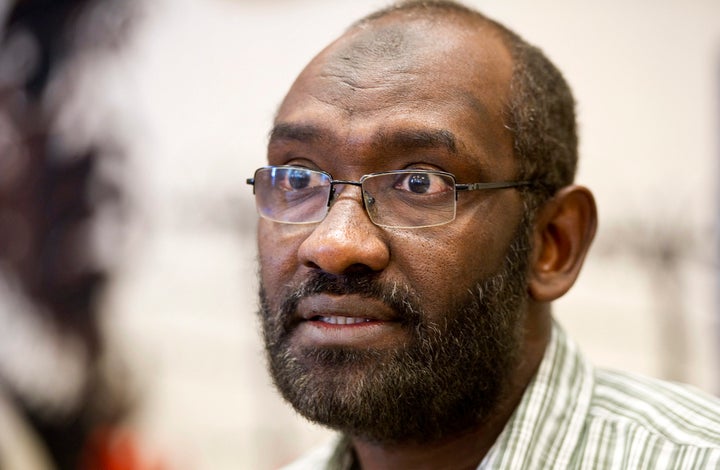 This year the government also settled out of court one of two lawsuits by Canadian citizen Abousfian Abdelrazik, who was stranded in Sudan — sometimes in jail — because the Canadian government made his return to Canada impossible. A federal court judge intervened and the Conservative government had to relent in 2009.
Two years ago, the Conservative government also settled out of court with now-Canadian citizen Benamar Benatta. In 2001, Canadian authorities handed over Benatta, who was then a refugee claimant from Algeria, to the FBI as a terror suspect. The Americans kept him in jail for nearly five years before finding that he was not a terrorist. He then returned to Canada.
In all these cases the government settled out of court because the judiciary found Canada complicit in the mistreatment or torture of its own innocent citizens.
This year, the National Council of Canadian Muslims also settled the libel lawsuit that it had filed against the former Conservative government and Jason MacDonald, director of communications for former prime minister Stephen Harper.
Canadian Muslims remain thankful to be living in a country where their rights are safeguarded by the courts and by the Canadian Charter of Rights and Freedoms, a legacy of former prime minister Pierre Trudeau.
MacDonald had made a statement in January 2014 implying a link between NCCM and terrorist organizations. The NCCM then sued MacDonald and the government.
"Mr. MacDonald accepts that his statement in January of 2014 does not accurately reflect the activities of the NCCM, its Board of Directors or its employees....
Jason MacDonald accepts that the NCCM is a Canadian Muslim civil liberties and advocacy organization committed to civic engagement and the promotion of human rights; that the NCCM is an important contributor to public discourse on issues that impact diverse Canadian communities; and that the NCCM categorically condemns terrorism, violent extremism, and all individuals and groups who espouse violent goals."
Canadian Muslims remain thankful to be living in a country where their rights are safeguarded by the courts and by the Canadian Charter of Rights and Freedoms, a legacy of former prime minister Pierre Trudeau. Prime Minister Justin Trudeau remains popular with Canadians. But it is his late father Pierre whose priceless legacy of the Charter keeps Canadians safe from abuse, sometimes by their own government.