Canada is set to mark its 150th anniversary in 2017, but some of our country's most beautiful spaces have decided to start their celebrations early.
Parks Canada rang in the new year by offering prospective annual passholders a deal: buy a 2016 Discovery Pass and it won't expire for 24 months.
Meaning, outdoor lovers won't have to deal with any sort of renewal process until 2018. Rejoice!
One annual adult pass costs $67.70. Family and group passes are priced at $136.40. Seniors pay $57.90 and youths, $33.30.
Passholders have unlimited access to nearly 100 national parks, historic sites, and marine conservation areas across the country that normally charge entry fees.
Check out some of Canada's beautiful national parks worth visiting: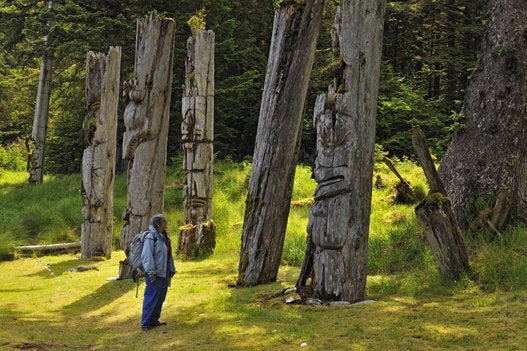 15 Great Canadian National Parks
The offer echoes a pledge made in Prime Minister Justin Trudeau's mandate letter to Minister of Environment and Climate Change Catherine McKenna to, "Make admission for all visitors to National Parks free in 2017, the 150th anniversary of Confederation."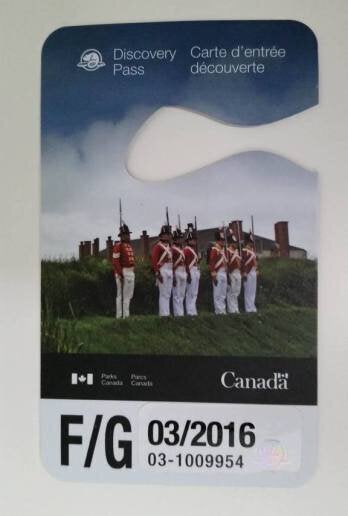 File photo of a 2016 Discovery Pass.
And that's just the tip of other Parks Canada changes expected to roll out soon.
"Beginning in 2018, ensure that admission for children under 18 is free, and provide any adult who has become a Canadian citizen in the previous 12 months one year's free admission," it continues.
According to its 2014 report, nearly $670 million of Parks Canada's operating budget comes from the federal government. Entrance fees contribute approximately $59 million in non-government revenue to the federal agency.