If you're a Canadian who plans on travelling this summer, the world is still your oyster. The country's passport continues to be one of the world's most powerful.
That means people holding a Canadian passport can travel to 154 countries either without a visa or are granted a visa upon arrival.
This puts us just below our southern neighbour. The American passport is ranked at number three, tied with seven European countries and Japan, with a score of 156.
The only major differences between the U.S. and Canada are that Canadians require a visa to travel to Rwanda, the Central African Republic and Equatorial Guinea while Americans need a visa to go to Venezuela.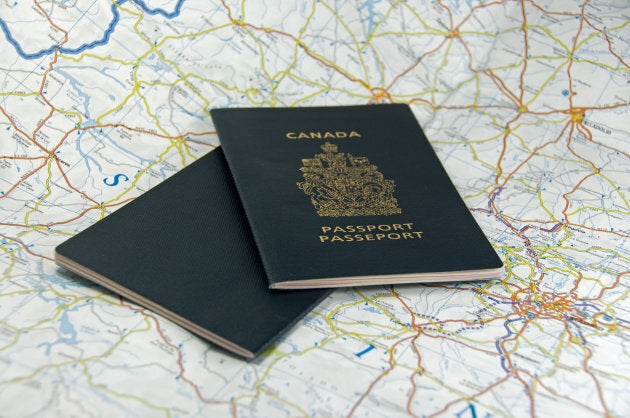 This is good news for Canadians. According to Maclean's, Canadians are a travel-hungry group of people. Last year, we visited nations besides the U.S. nearly 12 million times. Despite their population dwarfing ours significantly, Americans only left their country 30 million times.
Along with its power rankings, which only take into account a passport's total score, the index also ranks countries individually, by differentiating between their visa-free and visa-upon-arrival numbers and considering their United Nations Human Development Index numbers in case of a tie. Canada ranks 22 out of 199 in this metric. The U.S. holds the 13th spot.
Alton also lists countries in order of friendliness — how many passports from other countries it accepts — and Canada ranks 78 — accepting only 51 passports without visas or with visas on arrival. The U.S. is one spot below it at 79 — accepting the passports of only 43 countries. The top three spots on this ranking all belong to African nations.
In both global and individual passport lists, Germany, Singapore, Sweden and South Korea hold the top spots as the world's most powerful passports.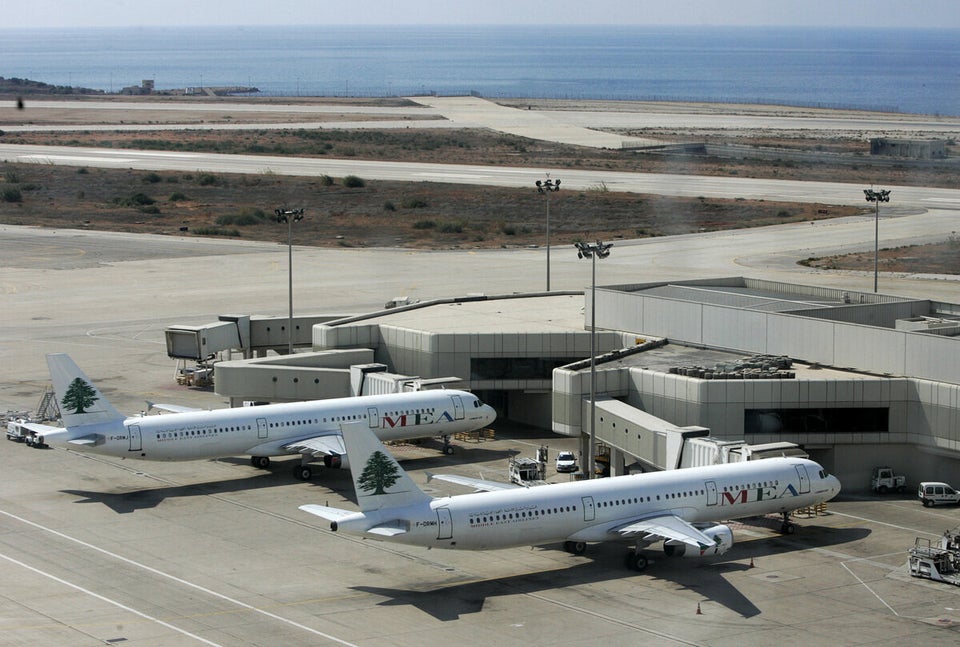 The World's Worst Passports
Popular in the Community