Canada sits in the top five out of 149 countries in a new ranking of national prosperity.
But trade barriers, obesity and worsening wastewater treatment are threatening the country's position.
So says the 2016 Legatum Prosperity Index, an annual measure of wealth and well-being put out by the Legatum Institute, an international think tank.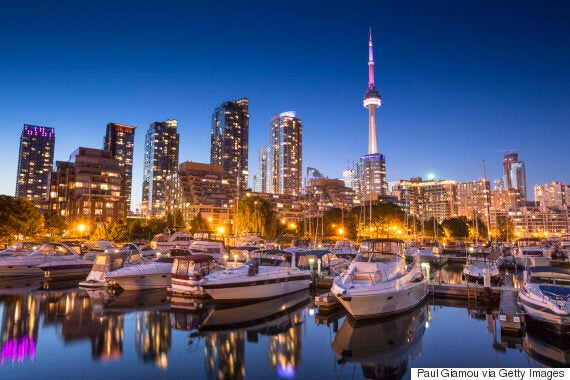 The latest prosperity rankings put Canada in fifth place globally, and give it high marks in areas like governance, social capital and personal freedom.
But the Great White North doesn't score as highly when it comes to areas like health, due in large part to the growth of diabetes and obesity.
It also doesn't score very well on education due to low scores on vocational instruction, nor on economic quality, due to "increasing trade barriers and weakening anti-monopoly policy" that are "making the economy slowly less competitive."
Canada is also declining on economic quality; the country's unemployment sits at around 7 per cent in the wake of the oil price collapse.
The institute also says that Canada is trending toward a "more closed, protectionist economy," primarily when it comes to agriculture.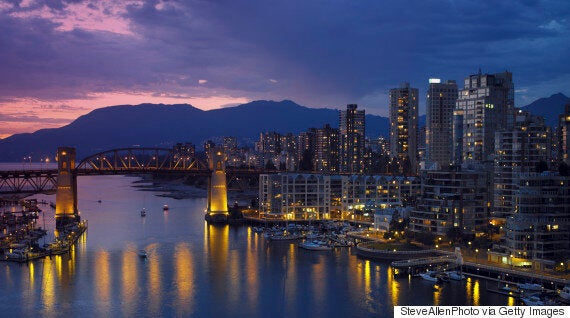 Other countries such as the U.K. are "rapidly catching up" and threatening Canada's position, the institute said.
Finland, it noted, already topped Canada two years ago, after trailing the country for the previous seven. It tops Canada in almost every category except for personal freedom, social capital and health.
The Legatum Institute scores prosperity according to 104 indicators, which are then divided into the categories shown in the graphic above.
Social capital, for example, looks at people's engagement in public life and trust in institutions. It examines how activities such as volunteer work and donating to charity affect life satisfaction and economic performance.
Canada scores third out of all countries in this category.
It does less enviably in other areas like safety and security, which measures factors such as people's personal safety, and even their food and shelter situations. Here, Canada ranks 22nd, its lowest ranking in any category.
Check out how Canada fared in the Prosperity Index right here.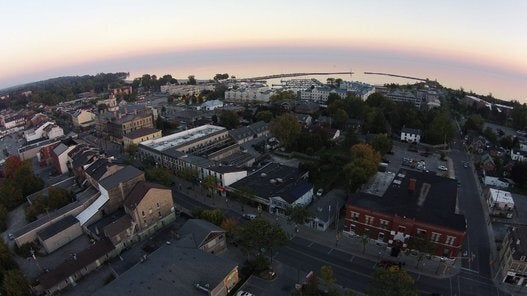 The Best Canadian Cities To Do Business In: CFIB (2016)