Overvalued real estate markets in Canada and elsewhere show an "unhappy resemblance" to the conditions that existed in America prior to the financial crisis.
A chart provided by the publication showed that Canada's price-to-rent ratio sat at 175.9 per cent in the second quarter of 2014, right on top of the world alongside Hong Kong and New Zealand.
Canada and New Zealand also sat in a similar place when it came to prices against average incomes. Canada had a ratio of 132.3 per cent in the year's second quarter, while New Zealand's was 129.7 in the first (data was not available for its second quarter).
Both were trumped in this category by Belgium, whose price-to-income ratio was 146 per cent in the fourth quarter of 2013 (data for 2014's first two quarters was not available).
One of the reasons was that low interest rates were driving up the housing market since the 2008 financial crisis. Consumers thus had an easier time borrowing money, which also contributed to rising household debt-to-income ratios.
Analysts have long predicted that Canada could be headed for a housing crash. Capital Economics in May predicted a 25 per cent drop in prices over the long term, having observed slowdowns in areas such as Halifax, Winnipeg and Victoria.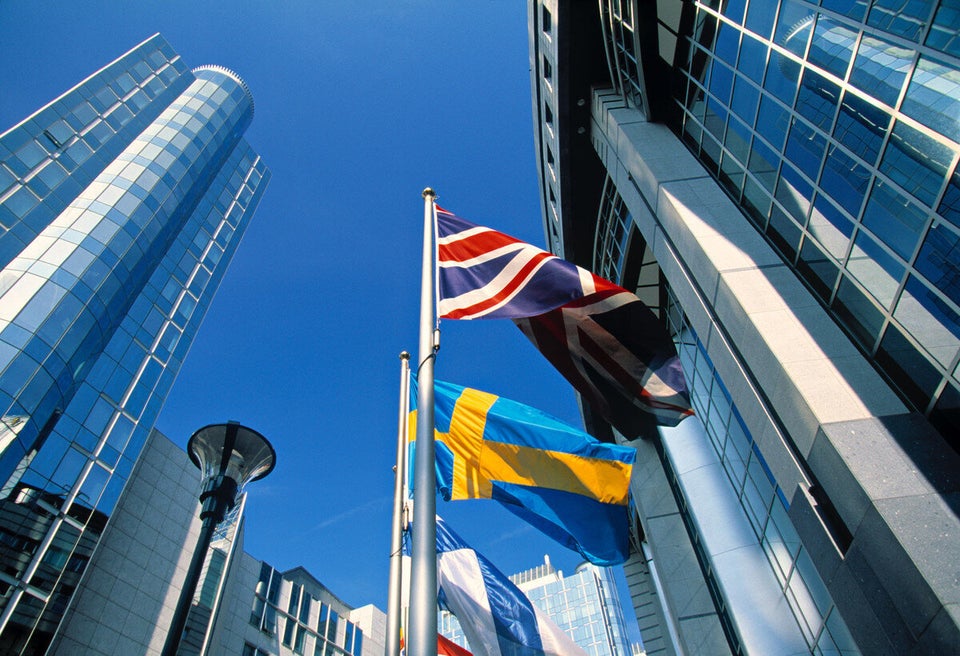 Best Real Estate Markets For Long-Term Investment
Popular in the Community