Buying a home with a median income can seem like an expensive task.
Statistics Canada's most recent estimate of a median household income is $78,870. With that kind of money, you could spend 25 years setting aside 30 per cent of your earnings to pay for a home just under $600,000.
Or, you could take the money you earn and pay off a house in a single year. But you'd be making a whole different kind of sacrifice.
Real estate portal Point2Homes compiled a list of homes where that's possible. But like any seemingly good deal, there's a catch involved.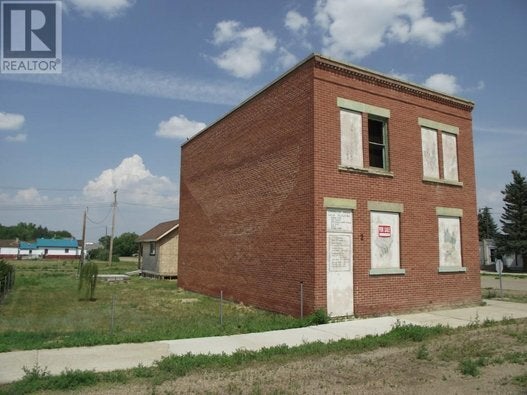 Canadian Homes You Can Buy With A Median Income (September 2016)
Only one of these homes is situated in a major city. And it's not Toronto, Vancouver or Montreal.
Many of them need serious work. And those that don't are located as far as 350 kilometres away from a major city centre, so you may find yourself driving a long way for supplies.