On a reserve north of Saskatoon, University of Regina student Hanah Molloy had an experience she'll never forget.
She sat with the medicine woman of Beardy's and Okemasis First Nation, who showed her the natural remedies she forages and explained the significance of her position.
"To have a one-on-one experience with this woman was quite profound for me," Molloy, 25, said. "We really got to feel the importance of her role."
Molloy is white, but has Plains Cree siblings. She comes from a long line of activists — her grandparents advocated for health care services in Saskatchewan and her father, Brian Rands, lived on a northern Saskatchewan First Nation to build relations with the indigenous community there.
Rands was also part of a student union movement to create bridges between indigenous and non-indigenous Canadians, something she also aspired to.
"It's kind of a birthright for me," Molloy said. "I was just waiting for the platform."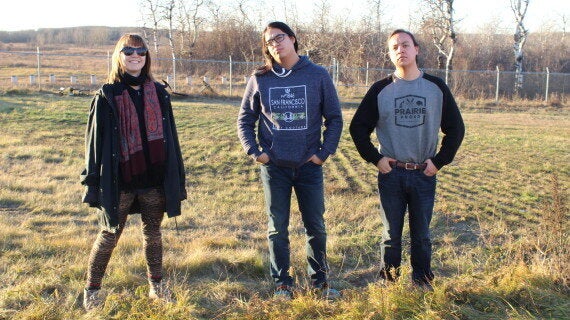 The perfect platform came along when she heard through friends about the Canadian Roots Exchange (CRE). Launched in 2009, the charity provides on-reserve experiences for young Canadians of all backgrounds.
Molloy stayed on the First Nation for five days with about a dozen other young people, getting to know her hosts and learning about the nation's traditions.
"It was such an honour to be a guest," she said. "I really believe that we can learn from indigenous communities how to take care of each other … There was such a strong sense of responsibility and kinship."
The program focuses on shattering stereotypes and exposing Canada's youth to the side of reserve life that's not often spoken about.
"If I ask a Canadian to describe a reserve … what they'll tell me is they see poverty," co-executive director Max FineDay said. "They see broken people, they see addictions, they see crumbling infrastructure. It's never anything positive.
"What I see, and what the exchange participants see ... is potential. They see young people attending schools. They see their chief and council working to build new facilities for their community. They see higher-educated young people coming back to work in their home communities. And they see progress."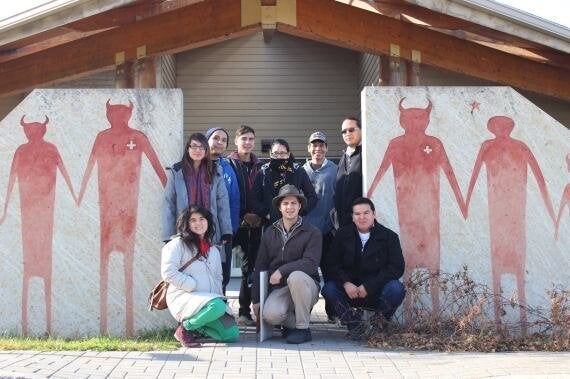 CRE organizes programs for youth aged 14 to 29 across the country every year. It also runs workshops to teach high school students about treaties and organizes an annual conference on reconciliation.
"We're really walking the walk on reconciliation," said FineDay. Every level of the charity — from volunteers to chairs of the board — sees equal participation from indigenous and non-indigenous Canadians.
The friendship that 'Canada forgot'
"It's about building that first meaningful friendship with one another, which is what this nation was founded on — friendship between indigenous and non-indigenous people — that somewhere along the way Canada forgot," he added.
Many Canadians are only beginning to learn the realities indigenous Canadians live with — and how much work it will take to build a new relationship.
"People in my parents' generation are beginning to understand they were robbed of the opportunity to learn about indigenous peoples and see them as more than just poor people with needs," FineDay said.
Canadian kids still learn more about medieval Europe than they do about our country's own heritage — or even indigenous people's current situation, said co-executive director vibhor garg.
"People in my parents' generation are beginning to understand they were robbed of the opportunity to learn about indigenous peoples ..."
Program manager Sahar Golshan said she's proud to have grown up in multicultural Toronto as someone of mixed Chinese and Iranian ancestry.
"But I didn't know anything about indigenous peoples or the land where I lived," she said. "I felt that there was something missing in my education."
Residential schools may have existed for over a century, but their deep and disturbing impact didn't come to the mainstream until 2015, when the Truth and Reconciliation Commission released its final report. While Prime Minister Justin Trudeau promised a "renewed, nation-to-nation relationship with First Nations peoples" when he took office, critics say his government is really just offering more of the same.
Rather than waiting for government to take the lead, CRE staff want to create real-life reconciliation between Canadians of all races and religions.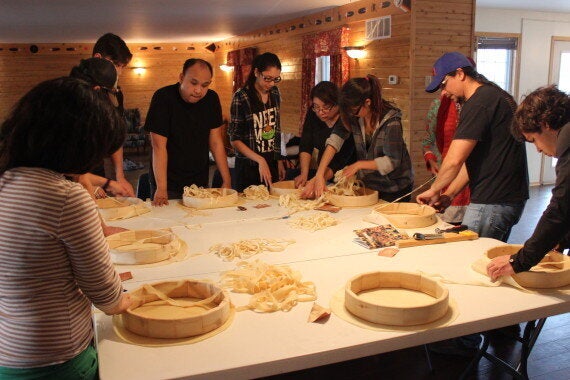 "There's a big role for people of colour, newcomers, and refugees to play in reconciliation," Golshan said. "We all benefit from the contact that Europeans had here and therefore we all have a role."
That approach means that the program doesn't dispel stereotypes about just native people, but all marginalized communities.
Justine Wolfe, 20, visited Manitoulin Island as part of a CRE exchange in November. For her, it was a chance to learn more about people from Muslim, Hindu, and European backgrounds.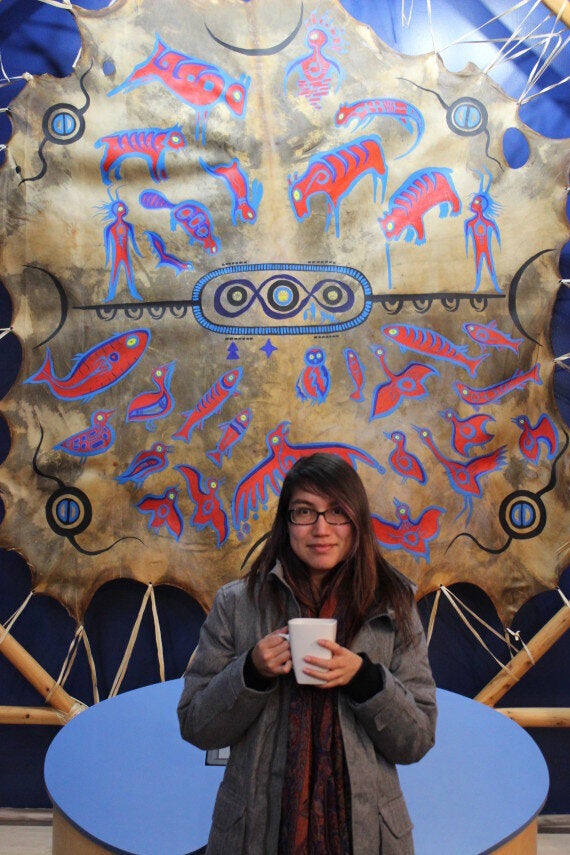 "It was really cool how we all came together and learned from each other," said Wolfe, a Laurentian University student of Oneida, Ojibway and Potawatomi descent. "I don't think there was ever a quiet moment."
The participants swapped phrases in Farsi and Arabic, with everyone noticing similarities in the pronunciation and meaning of certain words in their native languages.
Wolfe's group learned how to make hand drums, sacred items used for healing and connecting people in song. She shared the teachings her parents had passed down to her, and learned how they differ from the traditions on Manitoulin Island.
FineDay hopes the relationships forged during CRE exchanges will stay with participants for decades to come.
"When these people are in their 40s and 50s in positions of power … I want them to think back and remember their friends, the stories they heard from elders about our worldview," he said. "The promise of young people is so, so powerful."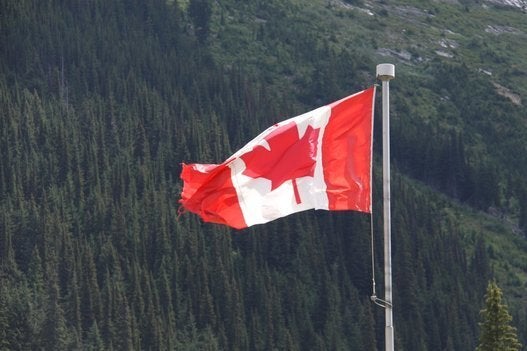 11 Facts About Canada's First Nations