Our igloos have melted and the sun is out, and we busy Canucks are ready to get (even more) busy.
"Canadians are very open about sex in general," says Jessica O'Reilly, author of The New Sex Bible. "Though the types of sex we have may be quite similar across the culture, the way we talk about it and what it means to us personally is quite different."
If you're looking for ways to pleasure that beaver or lumberjack in your life, the Huffington Post Canada has some suggestions for you. (And even though you're hopefully not working today, we'd like to emphasize that these are decidedly NSFW.) We've come up with 10 different sex positions based on some of our favourite patriotic stereotypes, and O'Reilly has provided the expertise to ensure they're, well, doable.
So if you're seeking an activity that's more geared towards the indoors this Canada Day, look no further. And if you're really feeling like playing the part, try them out in a canoe.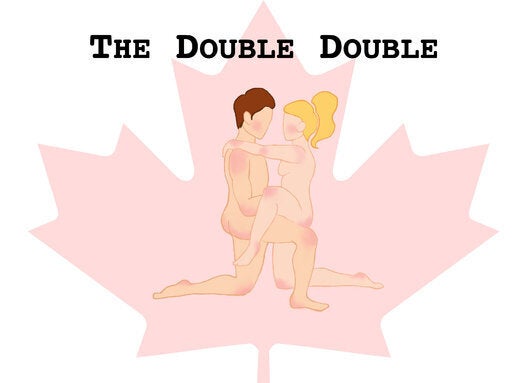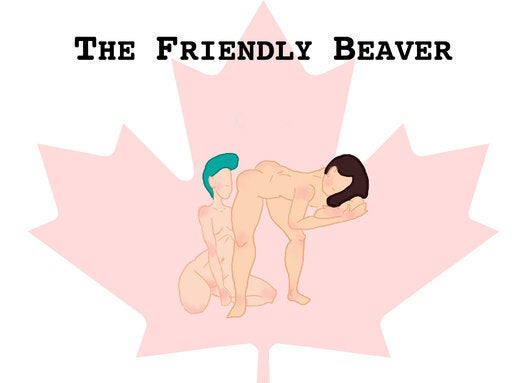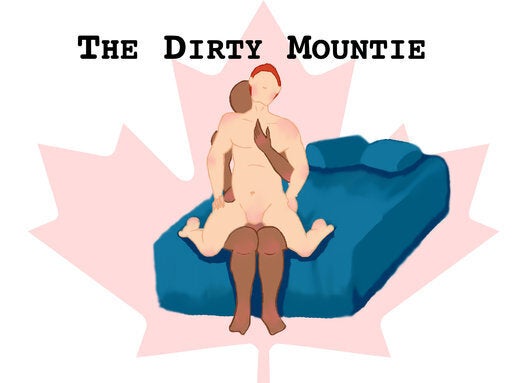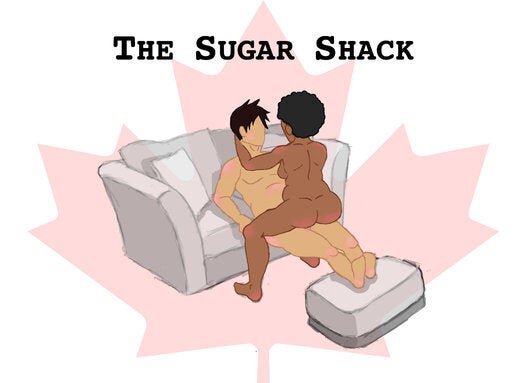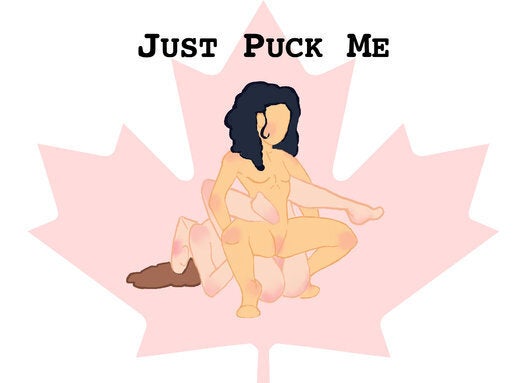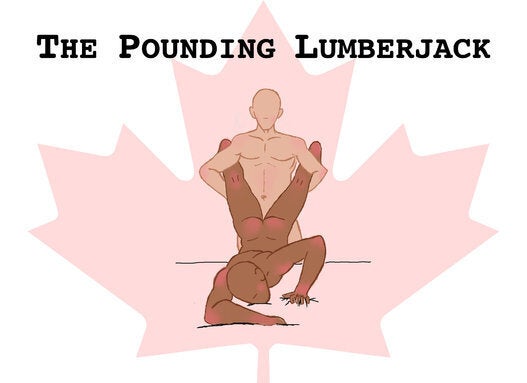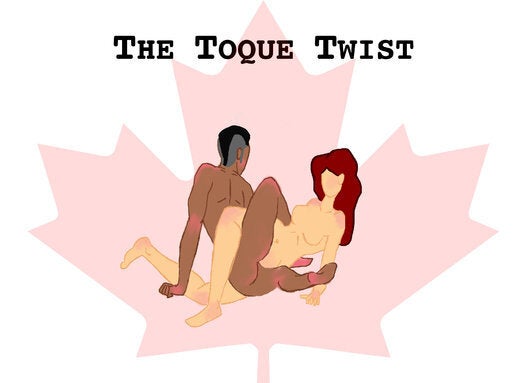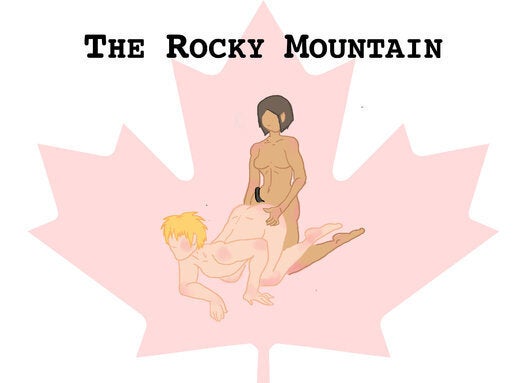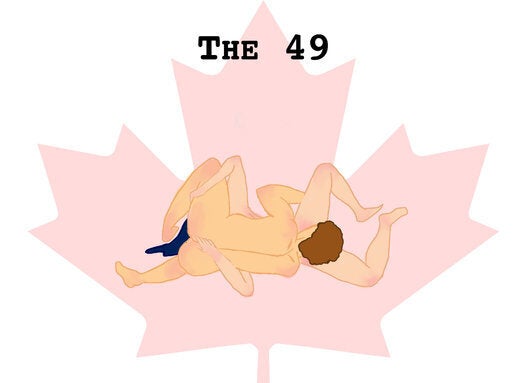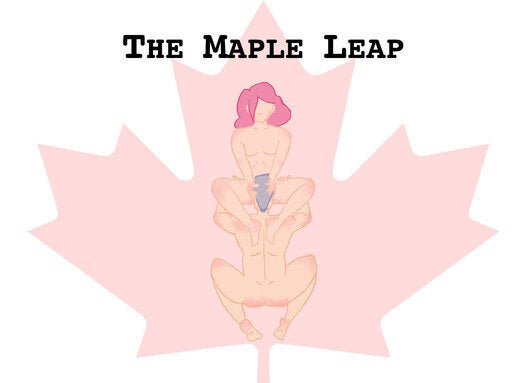 Popular in the Community