"American Sniper" is up for Best Picture at the 87th Academy Awards Sunday night. But if Canadians could vote for Oscar winners, "Canadian Sniper," would clean house -- and then we'd apologize for it.
The dialogue oozes more Canadiana than a beer-guzzling, health-care-enjoying, BlackBerry-elitist moose tweeting about the weather, and this parody of Clint Eastwood's film demonstrates this country's most lovable trait: making fun of ourselves.
Here are some teaser lines to get your patriotic senses tingling: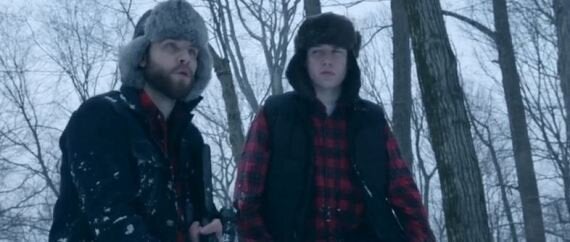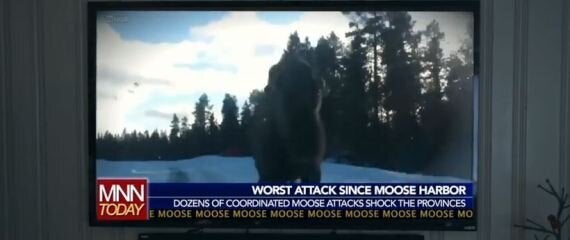 Behold this video. Behold it so hard.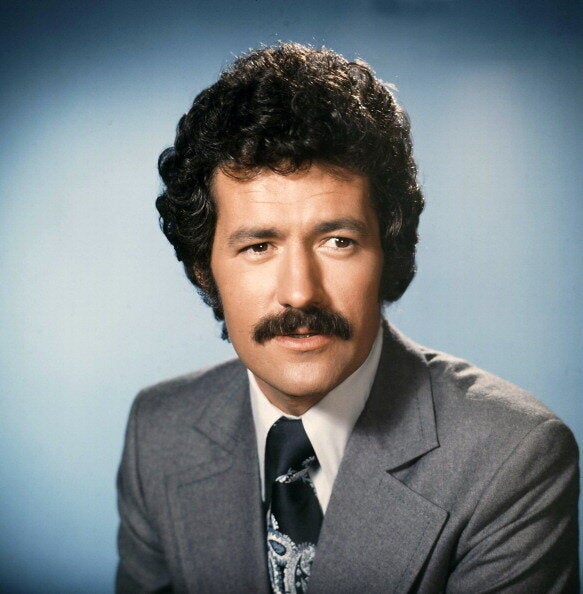 Great Canadian Moustaches