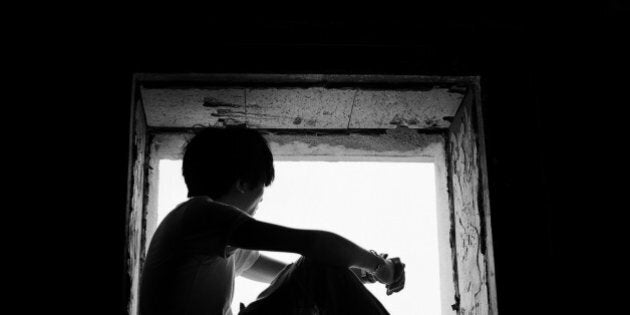 I want to bring my wife and in-laws home to Canada but instead, they are currently under threat of deportation to Syria.
I'm currently in Saudi Arabia and while trying to get a marriage certificate to bring my wife over, Saudi authorities realized she and her parents were living in the country with an expired visa, since of course, they could not return to their home in Syria where the area they lived in has been demolished and conflict rages on. The police nearly deported us all that same day but after much deliberation, they agreed to take us all back to our house with the condition that we exit the Kingdom in a week. So technically, I had until Sept. 8 to leave with my family or else the police come and deport us all to Syria.
What I would love to see is for the Canadian embassy to simply issue a travel visa so that my relatives and wife can claim refugee status and/or seek asylum there. This way, Canada can at least give them a chance to live instead of them being sent to Syria as we all know about the tragedies that are occurring there and the terrorist activities that are taking place. It's definitely unethical for me to run away and return to Canada while my wife and relatives are deported to Syria. If Canada allows my relatives to seek asylum in Canada, I will ensure their safety and comfort in Canada and cover all financial costs.
If this visa is not issued, my wife and in-laws will sent back to Syria where a constant and active conflict is taking place, and where millions have already fled just to survive. As a Canadian citizen, I hope to see my homeland where I was born and raised all my life help me out with this dire situation by simply issuing a travel permit/visa to Canada so that my wife and in-laws have a chance to live in a country where human values are respected.
I am scheduled to start graduate studies and a teaching assistant contract at Wilfred Laurier University this Thursday (Sept. 10) but it seems I am going to have to defer my program to a later date due to this unfortunate situation me and my family have been put into.
As a Canadian citizen, I really hope that Canada helps me bring my wife and in-laws to my homeland.
Editorial note: Mohammed isn't the writer's real name, it has been changed to protect him and his family.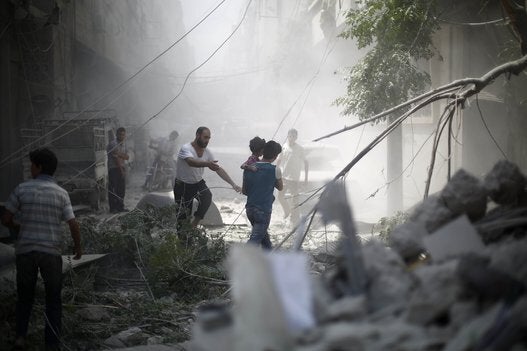 Numbers That Show There's Much More To Do To Help Syrian Refugees