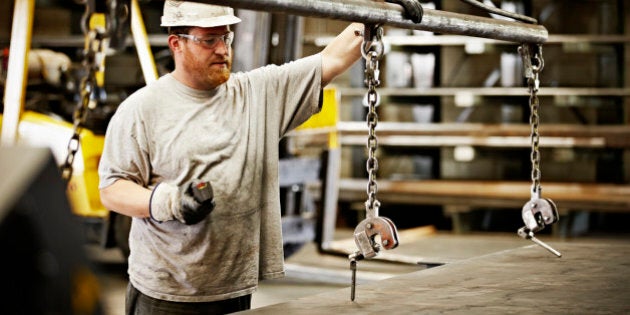 As the crisis in Canada's steel industry deepens, tens of thousands of working families and pensioners grow increasingly anxious for support from their political leaders.
Unless our governments take decisive, meaningful action, not only will the livelihoods of so many be jeopardized, we could soon witness the irrevocable loss of a cornerstone of the 21st-century manufacturing economy that Canada needs.
Communities across the country depend on tax revenues and economic spinoffs generated by the steel sector to support local businesses and to fund our hospitals, schools and other essential public services.
We know that the steel and resource sectors are cyclical in nature and there will eventually be a turnaround in the economic conditions currently crippling Canada's steelmakers.
Canada needs a strong, domestic steel industry to provide our manufacturing sector with the steel to build cars, buses, trains, wind turbines, energy projects and all manner of infrastructure development essential for a strong, modern economy.
In the meantime, our governments must recognize that our steel manufacturing capacity can simply be moved out of the country, possibly never to return. It is critical for our governments to support this key, strategic industry that is so vital to our communities and our country's economic future.
As the crisis worsens, time is of the essence.
Canada's steel industry is a technically skilled, value-added, state-of-the-art sector. It produces some of the highest grades of steel products anywhere in the world. But even sophisticated operations are at risk in the current crisis, exacerbated by massive dumping of subsidized foreign steel.
The United Steelworkers knows that it makes good economic sense for our governments to support and invest in a viable Canadian steel industry.
We're calling on our political leaders to champion a Steel Industry Action Plan, to help the industry restructure and enhance its ability to compete for the long term. This plan must include measures to counter foreign dumping and other unfair trade practices, short-term loans to help domestic producers weather the crisis, investments in research and development, workforce training and support for pensions and benefits for retirees.
The loss of domestic steel production would have enormous, long-term effects for industry-dependent communities across the country. Our governments have a duty to work with industry, labour and community leaders on a proactive strategy to ensure the viability and sustainability of a Canadian steel sector.
The livelihoods of tens of thousands of Canadian workers and pensioners, their communities and our country's economic prosperity depend on it.
Marty Warren is the United Steelworkers Director for Ontario and Atlantic Canada.
Follow HuffPost Canada Blogs on Facebook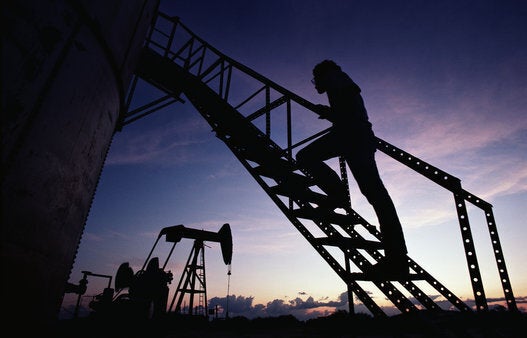 Wage Gains In Canada, By Industry (2015)