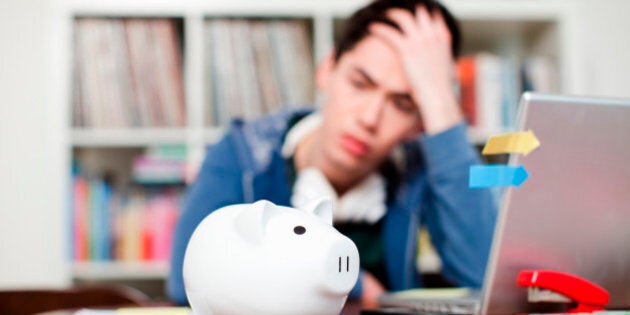 Student debt in Canada has soared in recent years, highlighting growing concerns that post-secondary education in becoming increasingly inaccessible.
But Canadian students can at least take some solace in this: The situation is much worse in the U.S.
In all, one in eight Canadian families are carrying student debt, with a median value of about $10,000, StatsCan reported. There was a total $28.3 billion in outstanding student debt in 2012, the survey found.
Yet Canadian students' debt burden "pales in comparison with the U.S.," writes BMO economist Sal Guatieri, noting that south of the border, student debt grew 110 per cent between 2005 and 2012, to almost $1 trillion.
All the same, Canadian students are seeing their financial obligations grow faster than income. According to a study from the Canadian Centre for Polilcy Alternatives, released last fall, the costs of a post-secondary education — including tuition and compulsory fees — have tripled since 1990.
The CCPA forecasts that costs will rise another 13 per cent by the 2016-2017 student year. Ontario has the highest fees, at $8,403 on average last fall, rising to $9,517 by 2016-17. Newfoundland has the lowest. Its average of $2,872 last fall will barely rise, to $2,886, by 2016-17.
A study last year from TD Bank found students are increasingly delaying major life milestones due to the rising costs of education, with the situation being made worse by a sluggish post-recession job market. That survey found average debt load sits at around $27,000.
But to BMO's Guatieri, the relatively better position of Canadian students, compared to U.S. ones, is good news for the economy.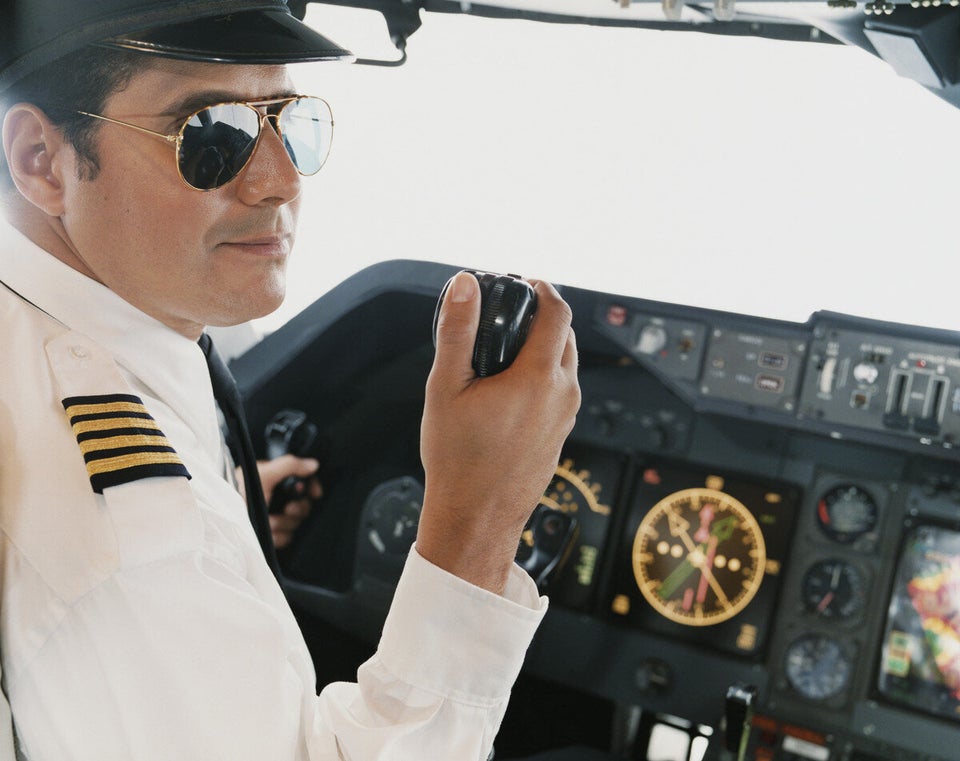 Highest-Paying Jobs That Don't Necessarily Need A Degree In Canada