Copyright owners have sent letters to students accused of unauthorized downloading that amount to "extortion," threatening them with extreme consequences if they don't pay hundreds of dollars, the University of Manitoba says.
Under Canada's "notice and notice" system, internet service providers — including universities — are required to forward notices of infringement to customers who a copyright holder has accused of piracy.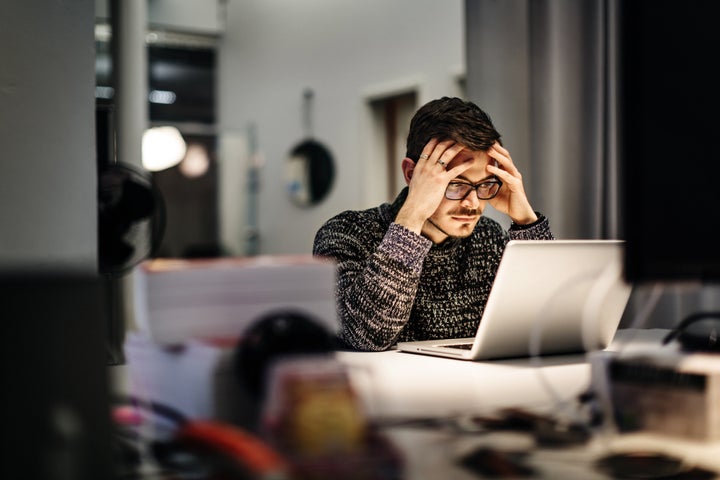 But the school says some rights holders — primarily porn production companies — are issuing letters that threaten students with multi-million-dollar lawsuits, loss of scholarships or even deportation if they don't settle for hundreds of dollars, the Manitoban reported last week.
"None of which are real consequences that could ever happen in the Canadian scheme of things," the university's copyright strategy manager, Joel Guenette, told the newspaper.
"But we hear from students all the time — especially international students — who are really freaked out by this."
He said the university has forwarded some 8,000 notices of infringement to students since the "notice and notice" regime went into force in early 2015.
The copyright holders' threats are hollow: Under the new copyright regime brought in by the previous Conservative government, non-commercial infringement of copyright carries a maximum penalty of $5,000.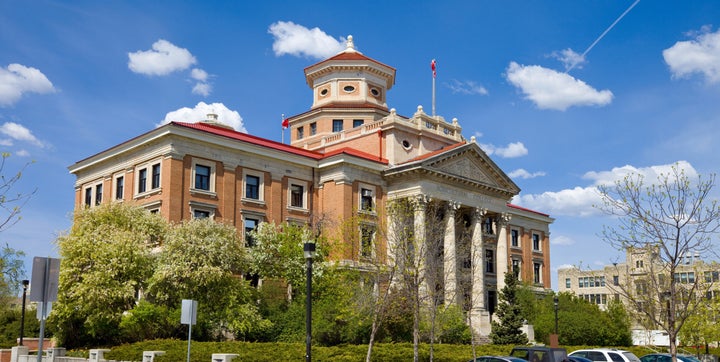 And the university is alerting students to the fact that they are not obligated to pay the money demanded in copyright infringement letters, which amount only to an accusation.
Those who are accused may not realize that the copyright holder doesn't know who they are. Under the copyright law, internet providers forward the letters to customers linked to certain computer addresses, but they don't identify those people to the copyright holders.
A copyright holder would have to take the internet provider to court to get an accused's contact information.
Threatening letters don't stop after payment
Despite this, some students have paid hundreds of dollars to settle the claims, Guenette told the CBC — and in some cases, the threatening letters don't stop.
"There is no evidence that I have seen that shows that the notices stop once payment has taken place," he said.
"We hear from students all the time — especially international students — who are really freaked out by this."

— Joel Guenette, University of Manitoba copyright strategy manager
That's not the way some other companies are approaching the issue. Guenette said threatening letters are more common when the content is pornographic or "perhaps more of a sensitive nature."
The university is warning students not to respond to the letters, noting that doing so would make it easy for the copyright holder to identify the accused.
"We are essentially the middle link in that three-part chain, and we keep that information private," he said, as quoted at CBC.
"I would certainly think long and hard before responding directly to the rights holder."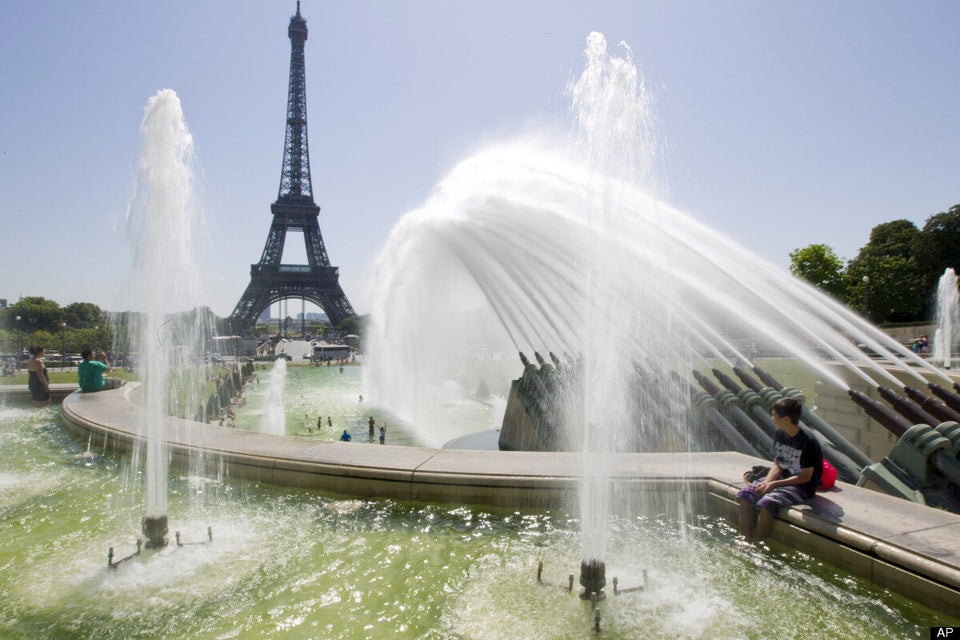 Top 9 Countries For Unauthorized Music Downloads