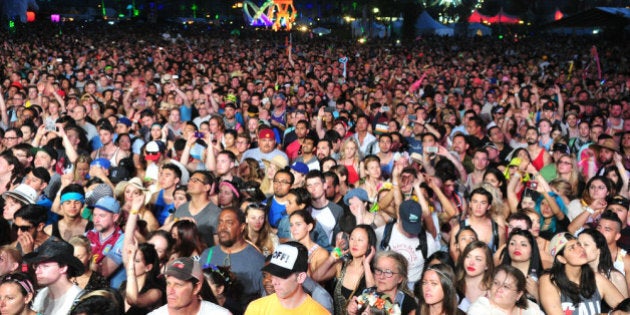 Canada's summer music festival season has come along way in recent years, and now emulates what's Europe has been doing for ages which is largely skipping single-artist tours and focusing on major destination events in or near big cities.
So Vancouverites can grab their tents and drive up to up to Pemberton and Sasquatch Fests while Torontonians can get their rave on at Digital Dreams and Veld or indie rock out at Field Trip and Riot Fest, Montrealers can make everyone jealous with Osheaga and Quebec City residents and visitors can enjoy two weeks of the world's biggest musicians battling it out on the Plains of Abraham during Festival d'Ete.
There are festivals for every genre, from folk to metal to country. Though some "genre fests," like Montreal Jazz Festival and Ottawa Blues festival, have now blown up to encompass far more than their title implies with huge names playing various styles to huge crowds.
Canadian summers may be short -- especially this one -- so why not spend as much times as you can outside enjoying music?
Here's our list of the best Canadian summer festivals, and we'll continue updating them so if there's a festival you don't see, please let us know in the comments and we'll add it as we can.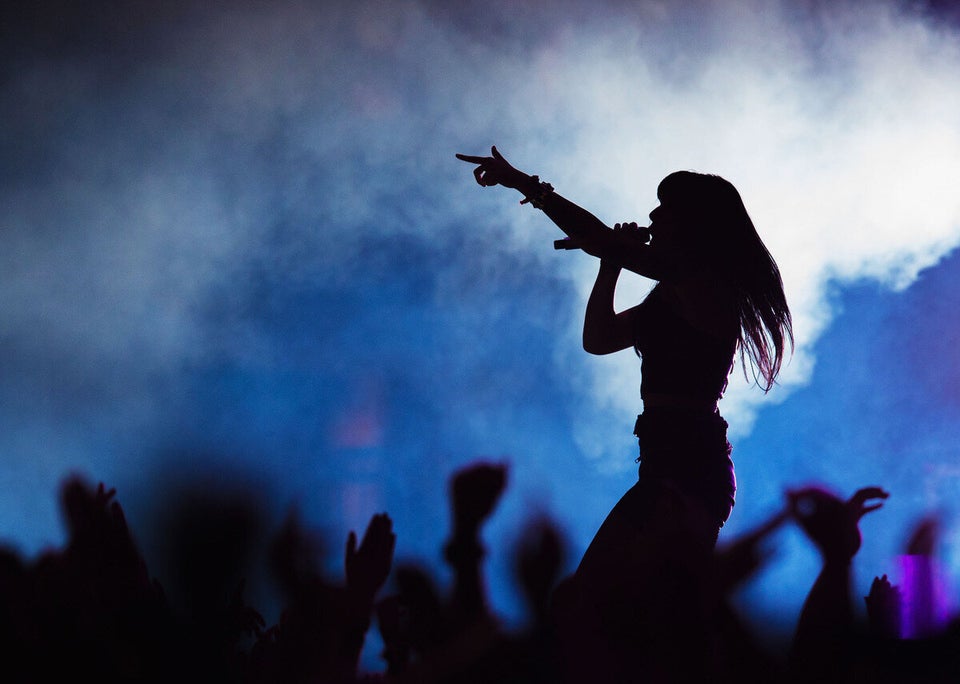 Summer Music Festival Guide 2014
Oh, and to get you even more in the mood, here are some free, festival-pegged Songza playlists: