 Canada is giving the cold shoulder to its neighbours south of the border, according to the latest report on Canadian tourism.
In 2012, we also terminated our media relations, public relations and social media work in the U.S., remaining active in that market only through our business events sales activities and our annual Canada Media Marketplace event. While U.S. Leisure has traditionally been — and remains — important to Canada's tourism industry, it is also ferociously competitive.
It also looks like Canada wasn't getting enough bang for its buck, with numbers suggesting U.S. tourists weren't spending enough money during their visits. Travellers from the U.S. spent an average of $518 per trip to Canada — the lowest of any international visitor group.
By comparison, visitors from Mexico spent an average of $1,399 per trip while travellers from the United Kingdom, where tourists made nearly 600,000 trips to Canada last year, spent $1,253 on average. Brazil topped off the list, with tourists from that country spending an average of $1,874 per trip.
The move to effectively give up on American visitors has been in the making since 2010, starting with killing off ads and marketing through U.S. travel agents and tour operators, according to the report. The CTC says it plans on spending its money to attract tourists from Australia, Germany, France and the U.K., which account for nearly 60 per cent of Canada's international arrivals, according to Skift.
The organization will focus on bringing tourists from outside the country, though it has seen some success with campaigns to get more Canadians travelling within their own country. Last year, the CTC unveiled their 35 Million Directors project, a massive crowd-sourced video initiative which highlighted Canada through the eyes of Canadians. The project has since earned 2.5 million YouTube views.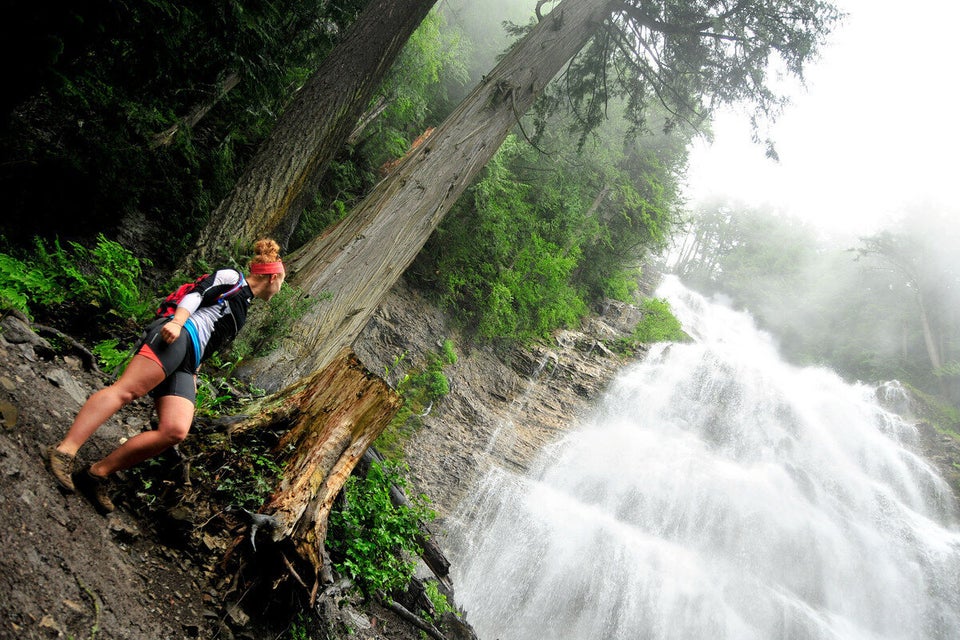 Canada Explored By Canadians