Ordinarily, with a 7-per-cent unemployment rate as is now the case, wages in Canada would be growing at around three per cent per year, Porter wrote, but they're growing at just under two per cent.
Porter suggested a few reasons for this. Low inflation means employers aren't under pressure to raise wages; additionally, people have been leaving Canada's workforce, and the labour participation rate has fallen. That could reduce the unemployment rate (because it reduces the number of job-seekers) without any upward wage pressure.
But, Porter wrote cryptically, "it's also possible something more fundamental is at play, holding back wages."
That something could be the temporary foreign worker (TFW) program. Critics of the program argue it drives down wages or at least halts wage growth by increasing the supply of low-wage labour.
By allowing companies to hire abroad and pay the workers "prevailing" Canadian wages, they never have to raise salaries to find workers at home. That, in turn, leaves wage growth lower than it would have been.
A report from the C.D. Howe Institute, released this week, argued the TFW program accelerated the rise in unemployment in Western Canada over the past decade.
The report noted the number of temporary foreign workers in Canada more than tripled in a decade, to 338,000 in 2012 from 101,000 in 2002.
"These policy changes occurred even though there was little empirical evidence of labour shortages," report author Dominique M. Gross said in a statement.
But the report suggested many industries are simply using the program to keep wages from growing, and recommended setting a limit on the number of temporary foreign workers.
As for the New York Times report that Canadians now earn more than Americans, Porter cast some doubt on the report, noting that the numbers only go up to 2010 — when Canada was rapidly rebounding from the 2008-09 economic crisis, and the U.S. was still mired in a deep recession.
"As much as it's a positive for Canada, it also gives you an idea of how much the U.S. economy suffered in the last 10 years," Porter said.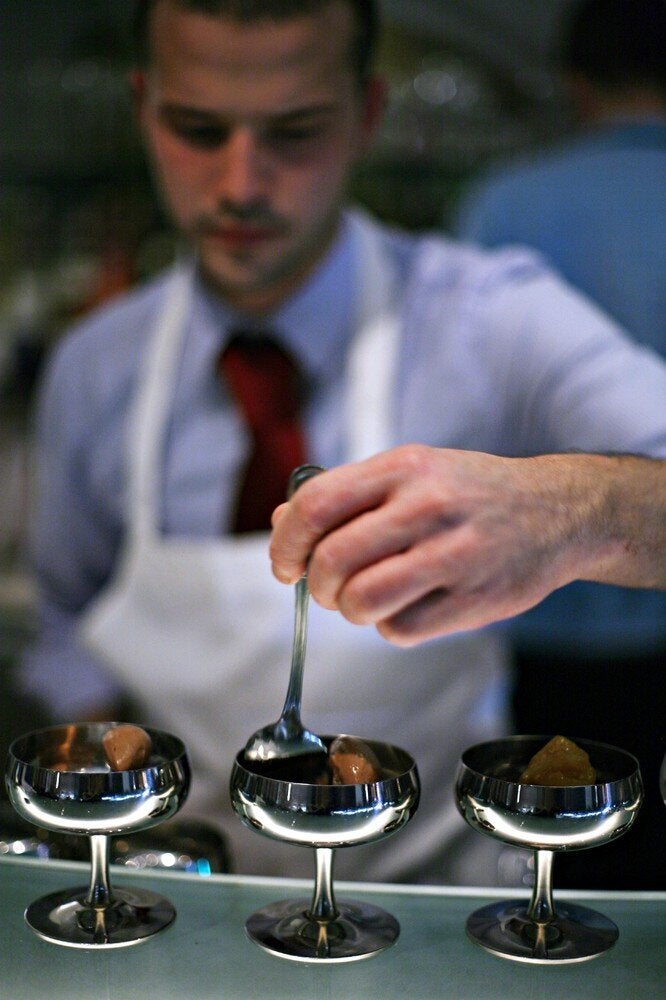 10 Best Jobs In The World
Popular in the Community