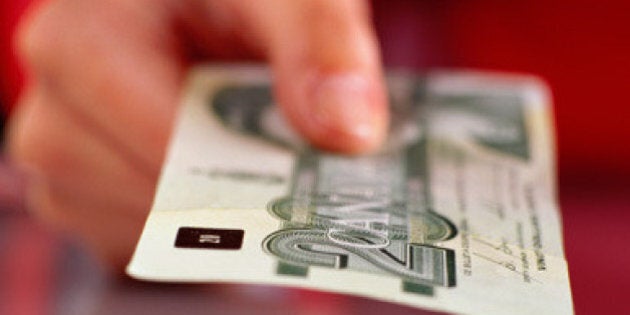 Canadians' debt levels were nearly 22 per cent higher in a new survey from the Bank of Montreal than they were last year, but borrowers are feeling less stressed about their debt and nearly half plan to borrow more.
The average household debt in BMO's survey rose to $92,699 this year, from $76,140 the year before. The average debt load in the survey, which has run since 2012, has been $88,303.
Eighty per cent of households reported carrying debt, the same percentage as last year.
The largest shares of this debt are what BMO senior economist Sal Guatieri calls "good debt" — investment in such things as a home or an education.
Buying a house was a source of debt for 49 per cent of Canadian debtors, with 34 per cent saying it's the main factor, while 32 per cent said they had education-related debt.
But the survey shows plenty of Canadians borrowing money for things that can't be called investments, such as cars (46 per cent), vacations (28 per cent), entertainment (22 per cent) and electronics (20 per cent).
The survey also shows 15 per cent of Canadians have borrowed money for "stocks and investments." That's an indicator that some people are buying investment properties with a mortgage, but it's also an indicator of buying on margin, a practice involving borrowing money to invest in the markets. It tends to be popular when interest rates are low but is considered a high-risk activity.
The survey found Canadian debtors are worried about the possibility of interest rate hikes. Sixty-four per cent of respondents said they would be "stressed" if interest rates rose two percentage points.
"The sizeable number of indebted households that would feel very strained by a relatively moderate increase in interest rates is concerning," BMO's Guatieri said in a statement. "This is a worrisome side effect of a prolonged period of low interest rates and needs to be closely monitored, especially if rates continue to fall."
All the same, Canadians appear optimistic about their debt burdens, so much so that 46 per cent say they will borrow more in the coming year. Fifty-nine per cent say they will pay off their debts within five years.
And the number of Canadians who feel stressed about their debt has fallen in the past year, the survey found, to 46 per cent, compared to 54 per cent a year earlier.
Interest rates in Canada are at their lowest in decades, following two cuts to the key lending rate by the Bank of Canada, dropping the rate to 0.5 per cent from 1 per cent at the start of the year.
Those lower rates mean "many Canadians may have become more comfortable over time with managing their debt," Christine Canning, head of everyday banking at BMO, said in a statement. "That said, rates will inevitably rise to normal levels, so it's becoming increasingly important that Canadians stress-test their ability to afford the debt they currently have so they can effectively manage their finances in a higher rate environment."
The poll, conducted by Pollara, surveyed 1,001 Canadians between June 19 and June 22, 2015. It has a margin of error of plus or minus 3.1 per cent, 19 times out of 20.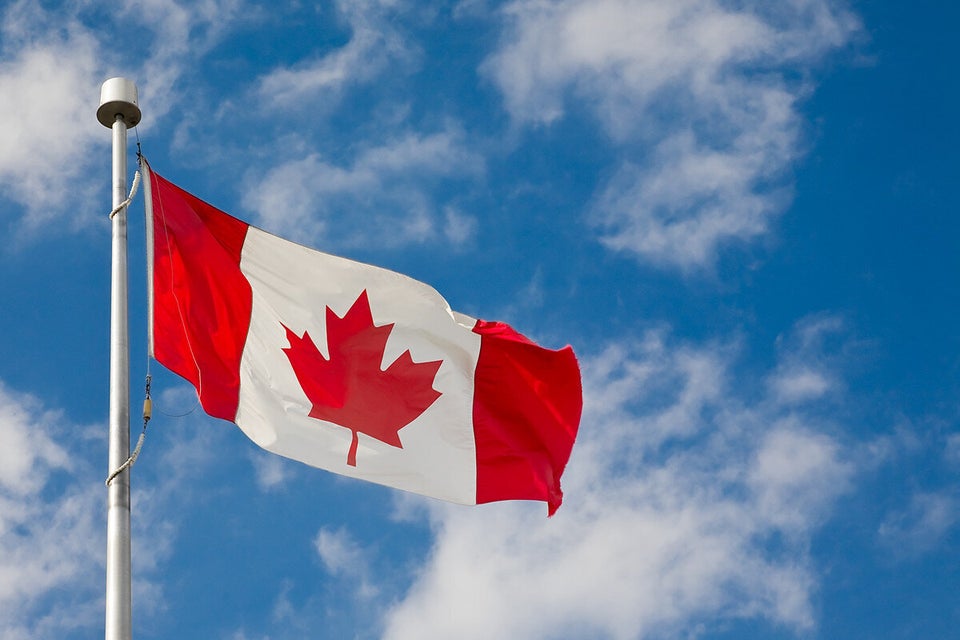 Which Canadians Say They'll Never Be Debt Free