About one in 50 Canadian TV subscribers has ditched their cable or satellite service to rely on streaming and over-the-air TV, according to a new study, and many more are planning to join them.
And the consultancy expects the trend to accelerate, with 130,000 more Canadians joining the cord-cutters in 2013 alone.
Still, population growth means that cable and satellite providers in Canada are still adding to their total number of subscribers, despite the cord-cutters.
However, the rate at which new subscribers are buying TV services is slowing. While 233,000 new subscribers bought TV services in 2011, in 2012 that number had shrunk to just 52,000, Convergence Consulting said.
The study also found that Canadians watched more TV shows on their PVRs on a weekly basis in 2012 than on free, legal online services like broadcasters' websites.
This habit has been driven by aggressive pricing including free PVRs by providers such as Bell, Telus, Shaw and Quebecor, the study said.
It found that 4.7 million Canadian households had personal video recorders at the end of 2012, compared with 3.5 million in 2011.
— With files from The Canadian Press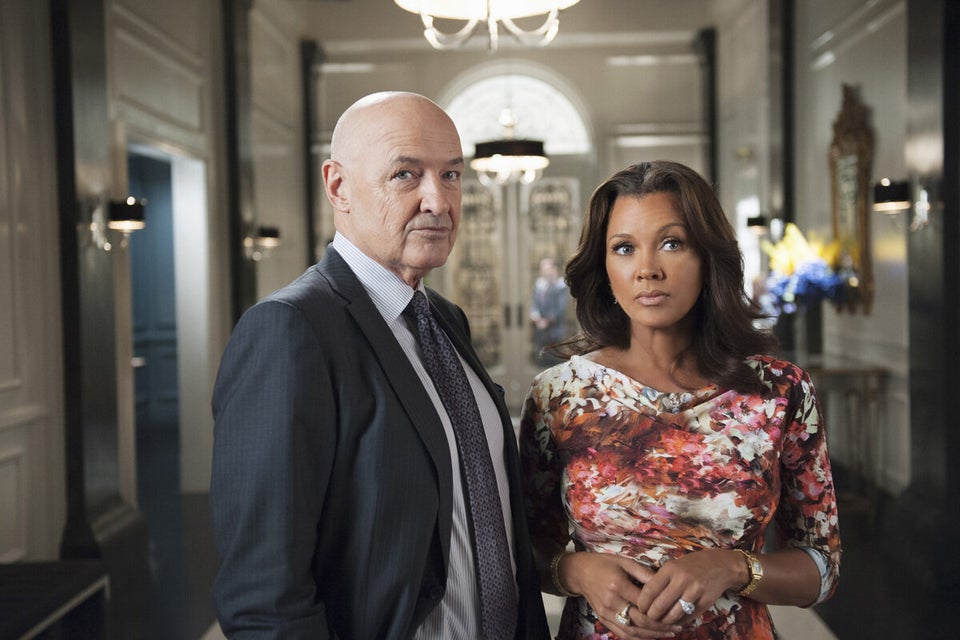 2013 Renewal Index: Canceled, Renewed & On The Bubble Shows