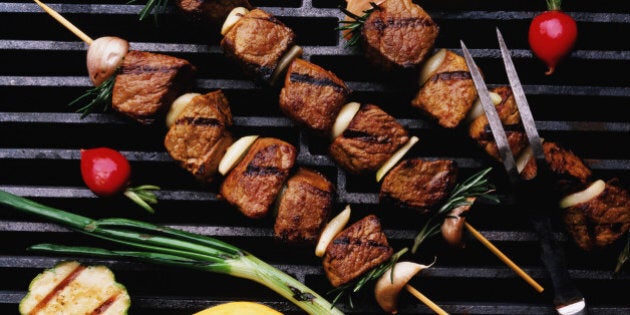 Demand for meat is softening in Canada, thanks to rising prices, an aging population and changing demographics, says a new study from the Conference Board of Canada.
Pork consumption per person has fallen 31 per cent since 1999, and the average Canadian now eats 19 per cent less beef as well, according to numbers cited in the Globe and Mail.
Aging diners are ditching red meat for health reasons, and a growing number of people subscribe to religions that limit meat consumption, the Conference Board says.
Cost has also been a factor. Beef and pork have seen large spikes in prices due to a shortage of supply in North America over the past few years.
Chicken has largely been spared the same price spikes, helping to explain why per-capita consumption has grown 11 per cent in the same that period beef and pork saw double-digit declines.
With Canada's economy in a downturn, the Conference Board sees food industry profits coming under pressure. Receipts from restaurants and drinking establishments declined in the first quarter of this year, the first decline since 2010, while overall food sales declined 0.2 per cent, the first drop since 2012, according to numbers cited by iPolitics.
"Canadian households, worrying about their finances, will likely remain cautious when it comes to their spending, limiting the number of times they dine out or choosing cheaper restaurant options," the report says.
It sees food industry profit margins shrinking to 4.2 per cent this year from 4.8 per cent last year, and sees revenue growing a weak 1 per cent this year.
On the bright side, the lower loonie should make Canadian food exporters more competitive.
"The biggest boost to food manufacturing exports over the near term will come from the strengthening of the U.S. economy, given that the U.S. market accounts for the bulk of Canada's food exports," the Conference Board said.
But the lower loonie could also mean higher imported food prices for Canadian shoppers, if foreign food suppliers raise their prices to make up for the lower currency, the Conference Board said.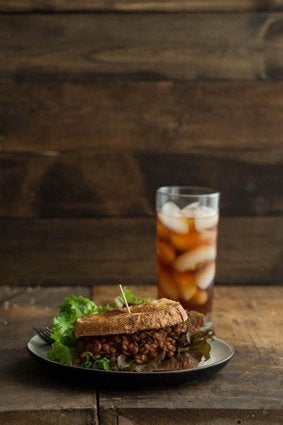 18 Meatless Meaty Recipes