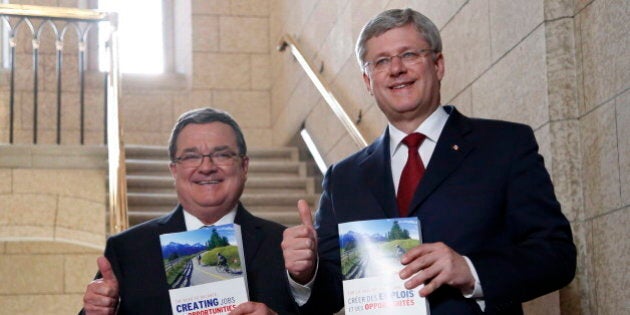 Canadians' views have shifted away from the economic priorities of the Conservative Party over the past decade, a possible sign that voters are becoming more polarized as the Harper government moves forward with its small-government agenda.
In a survey from EKOS Research carried out for iPolitics, 49 per cent of respondents wanted to see "a smaller government with lower taxes and fewer services." That's considerably more than the 36 per cent who said they want to see "a larger government with higher taxes and more services."
But supporters of small government are growing thinner; in 2003, some 65 per cent of Canadians said they wanted to see a smaller government. The percentage of people who want a larger government has stayed more or less steady, hovering in the 30-per-cent decile.
The Liberals had 39 per cent support in the Forum poll, right on the borderline of what's needed to get a majority of seats in Parliament. The Tories were at 29 per cent, the NDP at 21 per cent, the Bloc at 6 per cent and the Green Party at 4 per cent. The numbers were fairly similar to other recent polls.
The Tories have made headway in shrinking the government: Federal revenues are projected to be 14.3 per cent of GDP this year, compared to 16.2 per cent in 2005, the year before the Tories came to power. Graves notes that means Canada has a smaller government, as a share of GDP, than the U.S. (19 per cent) or Australia (21 per cent).
Though a plurality still backs the Tories' broad goal of smaller government, that support shrinks when it comes to down to specifics.
Sixty-one per cent of respondents said the government should focus on investing in social priorities like education, health care and jobs, while 21 per cent said keeping taxes low should be the priority, and 16 per cent preferred balancing the budget, the EKOS poll found.
The number who wanted to see investment in social programs has grown by 10 percentage points, from just above 50 per cent, since 2006. Supporters of low taxes and deficit-slaying have stayed more or less steady over this time.
Nearly two-thirds of Canadians oppose this move, according to the EKOS poll, with 62 per cent saying "everyone else's pensions should be strengthened" rather than seeing cuts to public sector ones. Thirty per cent agreed that public sector plans are too generous and should be reduced.
This year's numbers for the survey were collected from 1,501 respondents across Canada in late January. The poll has a margin of error of plus or minus 2.5 percentage points, 19 times out of 20.
For full poll results, including regional breakdowns and breakdowns by party affiliation, visit iPolitics.
Like this article? Follow our Facebook page

Or follow us on Twitter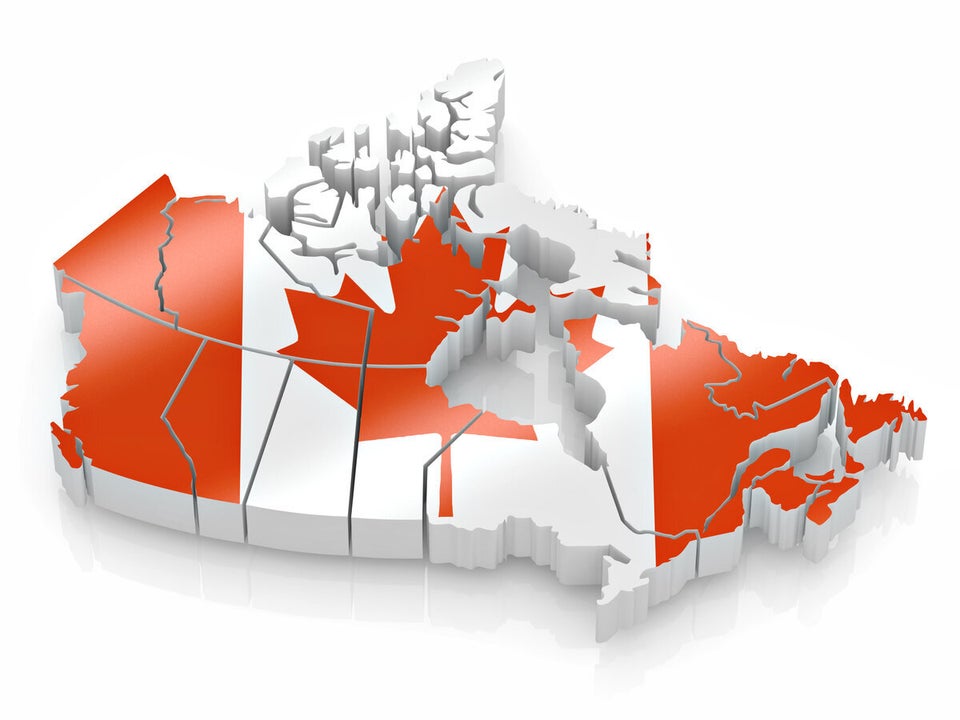 Provinces In Most Financial Trouble - 2013 Numbers