It may not be free money, but it's the next best thing: Many Canadians are sitting on a pile of forgotten cash that's free to claim.
This isn't some kind of get-rich-quick scheme — the money potentially awaiting you on this website is actually yours. The Bank of Canada is holding nearly $1 billion from bank accounts and Canada Savings Bonds. Unclaimed assets in bank accounts are turned over to the Bank of Canada after 10 years go by without account activity or contact between a customer and her financial institution.
And even though it looks easy, don't get any greedy ideas about claiming someone else's cash. Once you make a claim, the Bank of Canada contacts the original institution for information to verify your identity.
You can also check out this list of websites to see if any more of your cash is being held for you by the bureaucrats.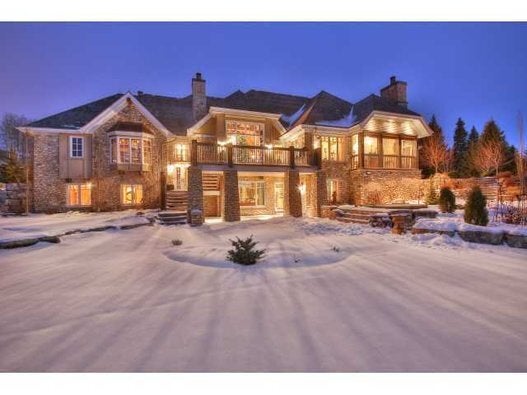 Luxury Homes In Canada That Just Can't Sell