These young Canadians have carved out a spot for themselves on Forbes' 30 Under 30 list for 2016, and we couldn't be more proud.
Forbes calls its list a collection of the year's "brightest young entrepreneurs, breakout talents and change agents." And while most of those selected were American (with a smattering from other countries), there were an exceptional few from the Great White North.
These notable Canucks spanned eight different industries and carved out niches within them. Some came as no surprise, like the Weeknd, who's had back-to-back hits for all of 2015 and YouTube sensation Lilly Singh. But surreal pop star Grimes and online retail developer Satish Kanwar caught their attention too.
Check these talents out below. Just picture us as the excited family members cheering at graduation from across the border!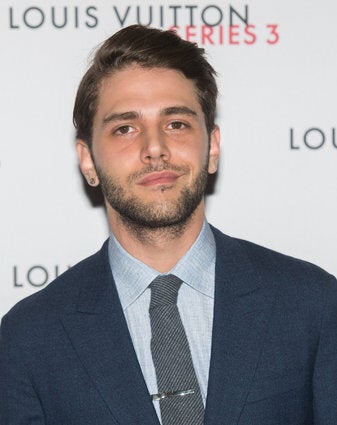 Canadians On Forbes 30 Under 30 List