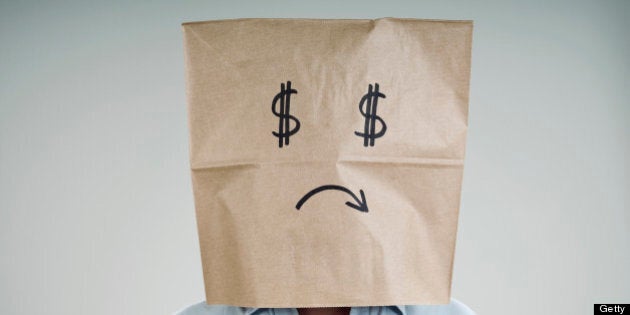 For some, freedom from debt is a very far-fetched concept.
Those who said they'd stay in debt for life gave a variety of reasons for their expectations. Twenty-five per cent of them said they had too much debt already to pay it off; 16 per cent said the cost of living is too high for them to pay off what they owe; and 12 per cent said they don't plan to pay their debt off and are comfortable with it.
The rate of Canadians who expect to be saddled with debt for life varied in different regions. Atlantic Canada and British Columbia had the highest percentage of people who said they'd never get out of debt, with 18 per cent, while Alberta had the lowest, with nine per cent.
Story continues below slideshow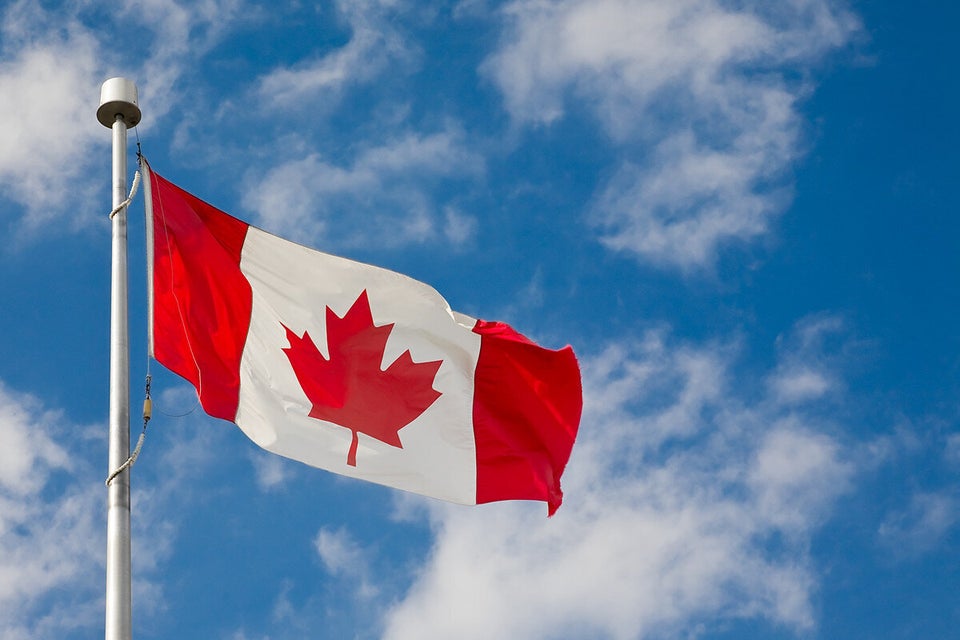 Which Canadians Say They'll Never Be Debt Free
The elderly were more likely to believe they will never pay off their debt. Twenty-one per cent of those 65 and older said they would carry their debt for life.
"Canadians 65 and over are more likely to be working with a fixed income, which can make debt repayment more challenging," said CIBC's Executive Vice President of Retail Distribution and Channel Strategy, Christina Kramer.
The poll follows a recent Bank of Montreal report that found the number of Canadians in debt grew from 74 per cent in 2012 to 83 per cent in 2013, while the size of payments decreased. BMO Vice-President Janet Peddigrew said the study's findings indicated either Canadians were experiencing difficulty making high monthly payments, or low interest rates made it easier for them to maintain their debt.
Popular in the Community