Activists and academics are calling on Canada's privacy commissioner to investigate after an executive order from President Donald Trump last week stripped Canadians and other foreigners of the limited digital privacy protections they had enjoyed previously in the U.S.
The move could affect up to 90 per cent of Internet traffic in Canada, which is commonly routed through the U.S.
In an order signed last Wednesday, Trump declared that federal agencies "shall, to the extent consistent with applicable law, ensure that their privacy policies exclude persons who are not United States citizens or lawful permanent residents from the protections of the Privacy Act regarding personally identifiable information."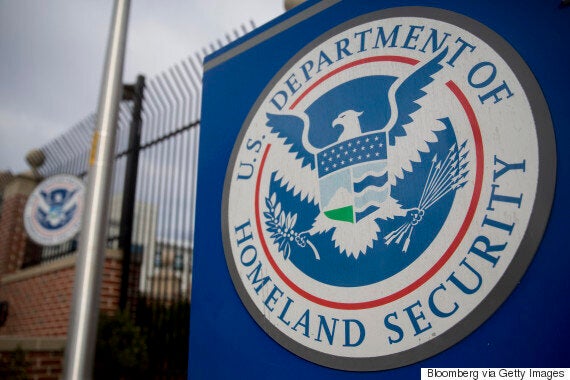 The Department of Homeland Security in 2007 extended certain Privacy Act protections to include "non-U.S. persons including visitors and aliens." The original Privacy Act of 1974 did not cover non-U.S. citizens.
Trump's order "has enormous implications for the privacy of everyone living outside the United States," wrote Michael Geist, a professor of e-commerce law at the University of Ottawa.
"Given the close integration between U.S. and Canadian agencies — as well as the fact that Canadian Internet traffic frequently traverses into the U.S. — there are serious implications for Canadian privacy."
Ronald Diebert of the University of Toronto's Citizen Lab estimated that some 90 per cent of Canadian Internet traffic is routed through the United States. When it comes to the Internet, "there is no border," he said in 2013.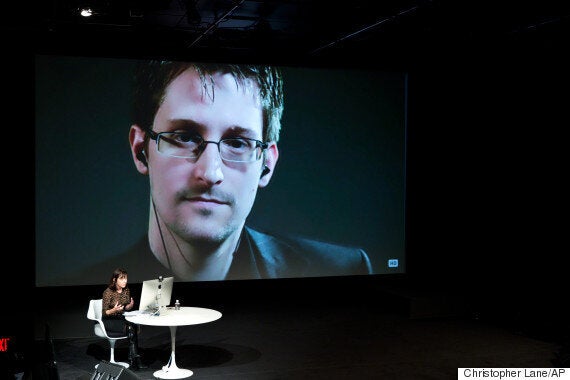 Many have wondered whether any privacy protections really exist for Internet traffic in the U.S., given the 2013 revelations from Edward Snowden's leaked documents showing mass, warrantless surveillance of telecommunications in the U.S. The Obama administration expanded the ability of intelligence agencies to share surveillance data, shortly before leaving office.
Trump's new executive order "has real life implications," consumer activist group OpenMedia said in a statement. "Everything from your financial status, to your medical history, your sexual orientation, and even your religious and political beliefs are exposed."
The group said some Canadians "have had their lives ruined" due to inappropriate disclosure of data, even when they did no wrong.
Both OpenMedia and Geist are calling on the office of Canada's Privacy Commissioner to open an immediate investigation.
OpenMedia is also calling for "a reassessment of what information our government chooses to share with the U.S."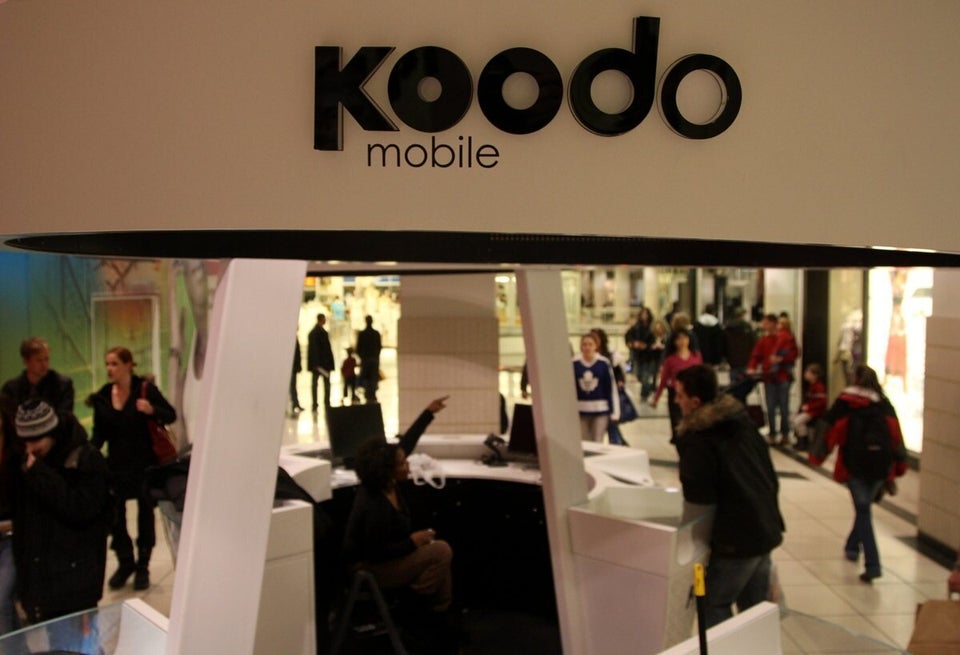 Best, Worst Telcos For Privacy