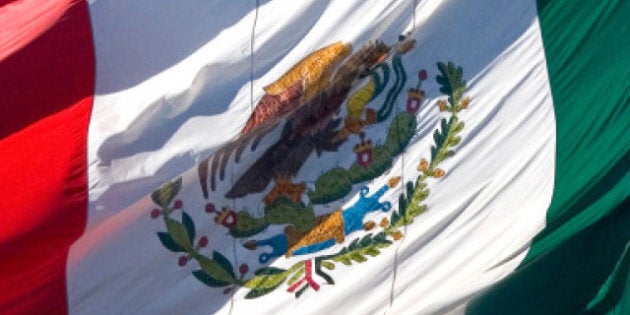 The recent attack on Calgary's Sheila Nabb at a luxury resort in Mexico reminded Canadians that one of their favourite tropical getaways isn't always safe.
Each year, around 1.5 million Canadians head to Mexico's many beaches and resorts and while most of them come home with memories and a tan, some are unfortunately hurt or worse. Growing violence related to the drug trade has made many parts of the country unsafe and each year thousands of Mexicans are killed in drug-related crimes.
The slideshow below looks at Canadians who were murdered or seriously hurt in Mexico.
CANADIANS HURT RECENTLY IN MEXICO: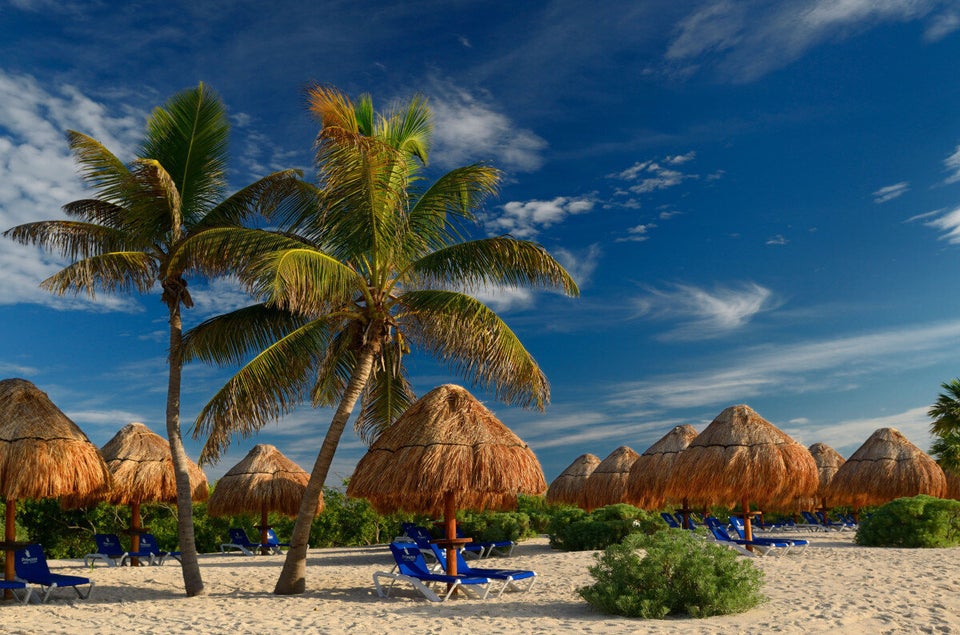 Timeline: Canadians Killed Or Injured In Mexico
Popular in the Community