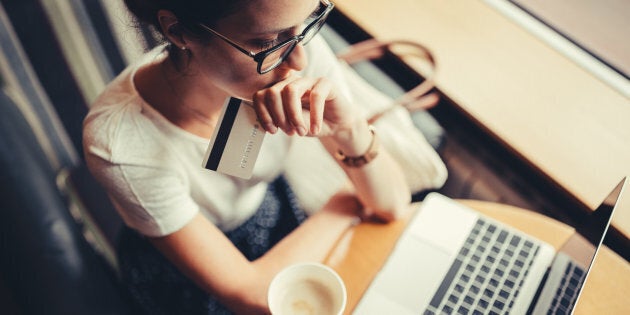 According to the Parliamentary Budget Office (PBO), Canadian households owed $174 for every $100 in disposable income in the first quarter of 2017. The PBO expects household debt to hit 180 per cent by the end of next year. We're in uncharted territory when it comes to debt and it may not be sustainable.
With interest rates expected to rise within the next year, debt burdens could turn into a serious issue for Canadian households. Part of our money management problems lie in the fact that many Canadians struggle with financial literacy.
Being overconfident in your actual financial skills may be more harmful than not knowing.
A recent Ipsos survey on financial literacy for LowestRates.ca revealed that although 78 per cent of Canadians claimed to be financially literate, when asked a series of questions to test their knowledge, nearly 60 per cent failed. Being overconfident in your actual financial skills may be more harmful than not knowing.
The true-false literacy quiz found that mortgages were the main area of weakness. Nearly three-quarters of Canadians did not know the proper definition of a mortgage term. Your mortgage term is not the length of time required to pay off your mortgage, it's the length of time variables such as your interest rate are in effect. The majority of homebuyers require a traditional mortgage that may take 20 to 25 years to pay off, but the actual mortgage term could be three, five or 10 years. It is something negotiated with your financial institution or lender when you apply for a mortgage. You then have an option of re-negotiating a new mortgage at the end of the term or looking for a better rate elsewhere.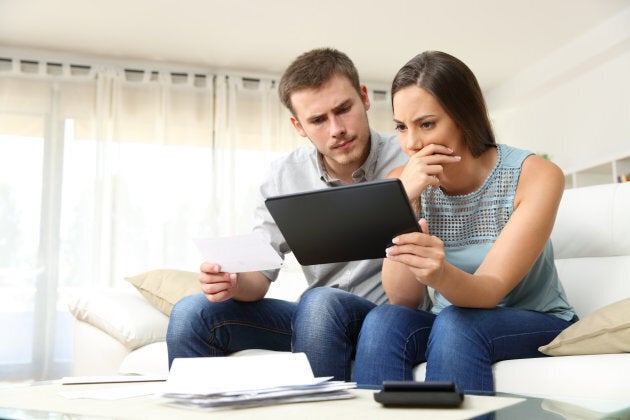 Buying a home is usually the biggest investment we make, so it important for Canadians to understand how the mortgage is calculated, the penalties involved in breaking the mortgage contract early, the number of extra payments you can make during the term and if you are allowed to miss any payments without penalty. This may all be spelled out for you by your lender but if not, you need to ask questions. Negotiating a great interest rate may help reduce the interest paid, but if your early breakage fee is costly, you may end up giving back all of your savings.
The Canadian Mortgage and Housing Corporation calculates the premium based on the size of your mortgage and down payment. For example, if you buy a home for $250,000 with a $12,500 down payment, your CMHC premium would be $9,500 (four per cent). When you hear about closing costs involved in buying a home, this is one of them. You should know it is coming.
Car insurance was also a challenge for Canadians.
Canadians have a reputation for not talking about their money. It is time to change that.
Car insurance is based on a number of factors, including driver's age and record and where the driver lives. Insuring a car can be a major expense and not understanding how premiums are calculated could mean you pay too much or don't get the right coverage. Reading insurance policies and fine print may not be exciting, but it is better than finding out what is covered after you are in an accident.
Not surprisingly, Canadians with higher levels of education were more likely to pass the quiz, as were older Canadians. Millennials were more likely to rate their financial literacy as excellent, even if they were the generation most likely to fail the quiz. The younger generation is not short on confidence and has unprecedented access to information, but this does not make them financially literate. It is not their fault, however. Canadians have a reputation for not talking about their money. It is time to change that.
Financial literacy needs to be more than just learning how to balance a budget. The National Strategy for Financial Literacy needs to provide people the skills to manage their money and understand basic financial concepts. It's time to admit what we don't know and create a real strategy to help Canadians manage our money.
Follow HuffPost Canada Blogs on Facebook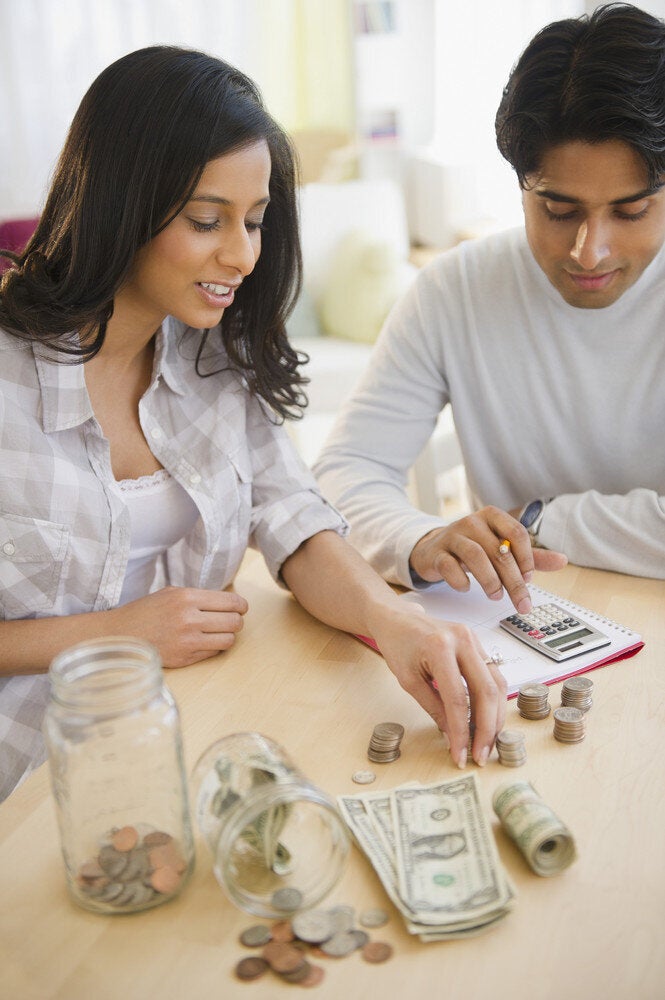 Top 8 Benefits of Financial Education