Netflix appears to be winning border-hopping war
Once complained about Canada's 'third world internet'
U.S. Netflix catalog has shrunk by a third
Canadians relentlessly compare themselves to Americans — these days, often favourably. But when it comes digital media, we're pretty convinced the U.S. has a better deal.
Canadians, says Netflix CEO Reed Hastings, harbor constant insecurities about the depth of the streaming catalog in their country, despite having access to several titles—Star Wars: The Force Awakens soon among them—unavailable to its southerly neighbors.
But if Canadians are complaining about the quality of their digital media, then Netflix has to take its share of the blame for that. Just a few years back, Netflix's chief content officer, Ted Sarandos, argued that Canada's internet services make it an honourary member of the Third World.
Hastings himself argued in 2013 that the bandwidth caps internet providers have put on their services are holding back Canada's internet economy.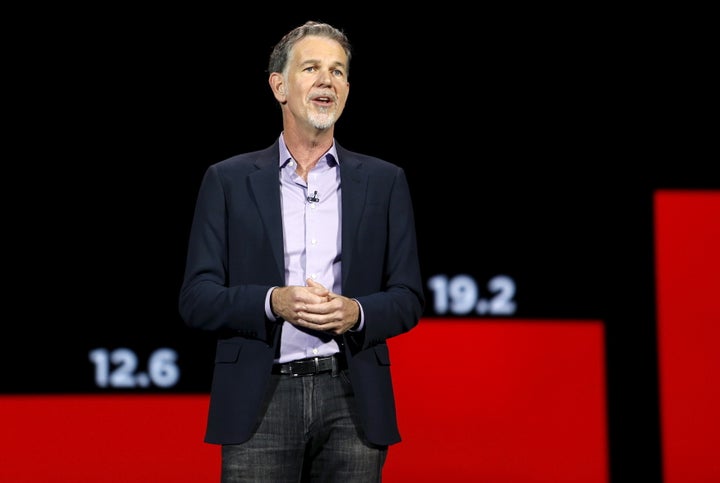 U.S. Catalog Shrinking, And Others Might Too
According to AllFlicks.net, a blog that tracks availability on Netflix services around the world, there were 3,309 selections on Canadian Netflix as of last count, compared to 5,540 releases on the U.S. service.
But AllFlicks says the U.S. Netflix catalog is actually shrinking — down by a third over the last two-and-a-half years, from around 8,100 titles to around 5,500 today.
The growing competition in the streaming space: With services like Hulu and Amazon Prime all bidding on streaming rights, the price is bound to rise. That helps explain why Netflix's record investments in content have yielded smaller and smaller catalogs with each passing year.
Netflix is now also facing heavier competition in Canada, where streaming services Cravetv and Shomi have been working to cut into Netflix's business.
Both services are aiming to beat Netflix at selection. Bell's Cravetv offers a full catalog of HBO shows and original movies, while Rogers' Shomi offers some TV shows and movies that are available on U.S. Netflix, but not the Canadian one.
Still, Netflix insists it wants to build a single, integrated content catalog for the whole world that would make border-hopping unnecessary.
"If all of our content were globally available, there wouldn't be a reason for members to use proxies or 'unblockers' to fool our systems into thinking they're in a different country than they're actually in," the company said earlier this year, when announcing a crackdown on border-hoppers.
Apparently Winning The Border-Hopping War
Netflix seems to be winning that crackdown.
Though piracy experts doubted it at first, the streaming service seems to have succeeded to a large extent. Subscribers of Unblock-US and UnoTelly, two of the most prominent unblocking services, have been complaining on Twitter for weeks that they can no longer access content from the U.S. catalog.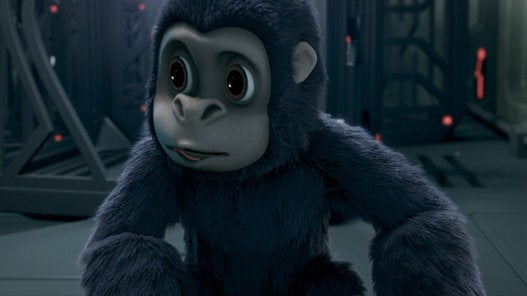 What's Good on Netflix Canada in April 2016?