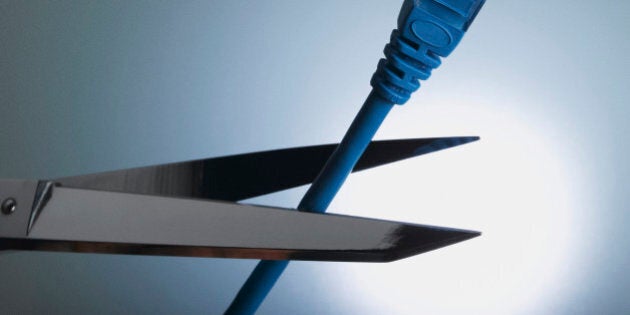 Rejoice, cord-cutters and service-switchers: As of today, you are no longer required to give your telecom provider 30 days' notice to cancel internet, cable or home phone services.
That's thanks to a new rule from the CRTC that the telecom regulator announced last November. It comes into force Jan. 23, 2015.
"By prohibiting 30-day cancellation policies for television, Internet and telephone (including Voice over Internet Protocol) services, the CRTC has made it easier for individuals and small business customers to take advantage of a competitive marketplace by switching service providers," the regulator said in a statement.
It's the first decision to come out of the regulator's "Let's Talk TV" project, in which the commission has been seeking out opinions from Canadians on how to move forward regulation of TV in the digital era.

Wireless Brands With The Most Complaints
Popular in the Community