Breast, liver, colon, larynx and oesophagus cancer are just a few types of the disease being linked to the consumption of alcohol.
A new study, published in the scientific journal Addiction, suggests that alcohol causes upwards of seven different forms of cancer.
The study's author, Jennie Connor, says evidence also supports the idea that alcohol causes cancer of the skin, prostate and pancreas. However, she admits she's not quite sure about the biological mechanisms in alcohol that causes cancer.
Connor's study involved reviewing 10 years of research by the World Cancer Research Fund, the World Health Organization and The International Agency For Research on Cancer.
"The highest risks are associated with the heaviest drinking but a considerable burden is experienced by drinkers with low to moderate consumption, due to the distribution of drinking in the population," Connor wrote in the conclusion of her study.
These findings are also supported by the National Cancer Institute (NCI) who, in conjunction with the US Department of Health and Human Services, consider alcoholic beverages as a human carcinogen.
When asked about safe levels of alcohol consumption, Connor told CTV News there's no such thing, noting "no alcohol is safe, and any alcohol increases your risk of some types of cancer."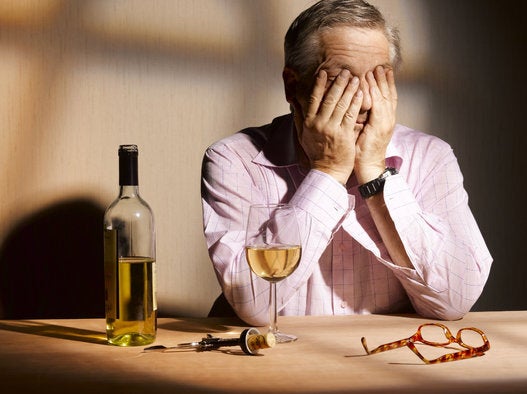 12 Things To Know About Alcohol Abuse