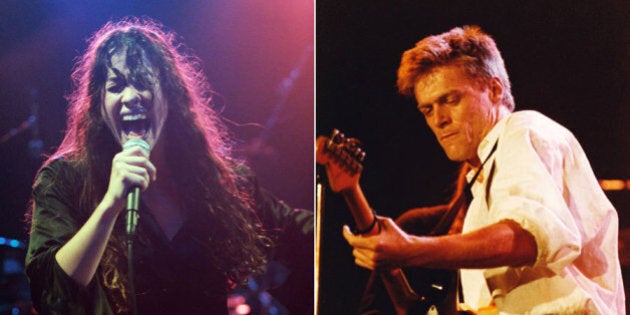 Over the past six months, two of Canada's greatest music legends resurfaced into the national spotlight. Leonard Cohen released his Juno-nominated 13th studio album "Popular Problems" and Bryan Adams returned with his 11th album, "Tracks Of My Years," and a cross-Canada tour currently is making it's way across the country.
The excitement that's surrounded the return of two of our countries biggest music icons and learning that they are both still thriving with creativity today got us wondering about many of their contemporaries from years past.
We published part one of this series when the Cohen album came out focusing on artists from the '60s and '70s. Now that this winter is feeling like the "Summer of '69" we're posting the second part of our look back at some of Canada's biggest and best music stars from the '80s and '90s what they're up to now.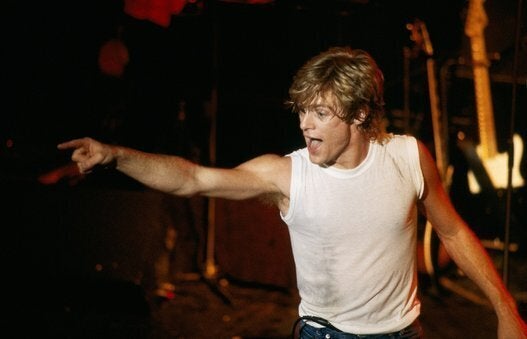 CanCon Icons: Then and Now (Part II)