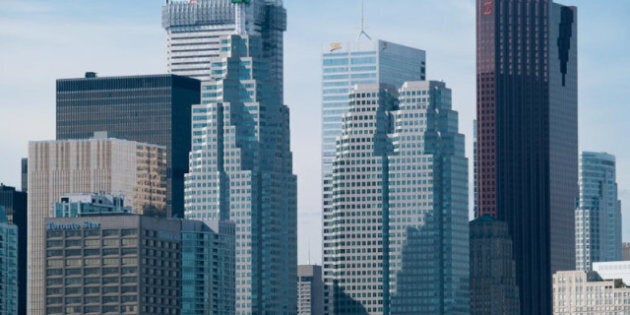 TD Bank CEO Ed Clark won the title of Canada's highest-paid bank CEO in 2011.
Clark took home $11.3 million, including base salary, bonuses and stock options -- roughly the same the executive received the year before.
Though all the other bank CEOs earned less than that, some of them saw singificant changes to their income from the year before; CIBC's Gerry McCaughey saw his pay jump 12 per cent, while RBC's Gordon Nixon saw his pay drop 8 per cent.
Here are what each of the five big bank CEOs earned last year.
The total compensation figures include base salary, as well as stock options, bonuses and other payments. They may not include changes to CEOs' retirement pensions.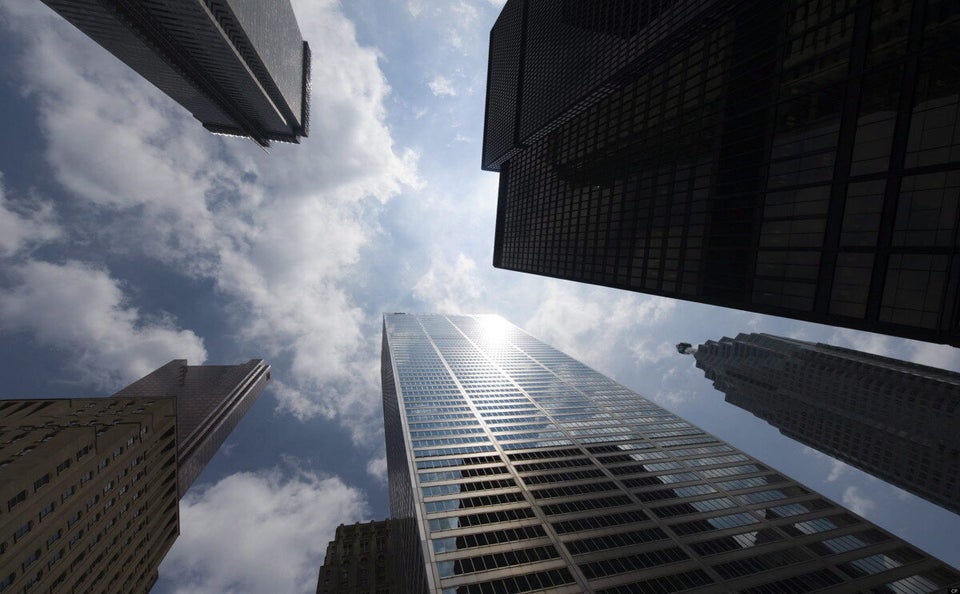 What Canadian Bank CEOs Earned In 2010
CANADA'S HIGHEST-PAID CEOs IN 2010 (NOTE: FIGURES IN ABOVE SLIDESHOW ARE FOR 2011)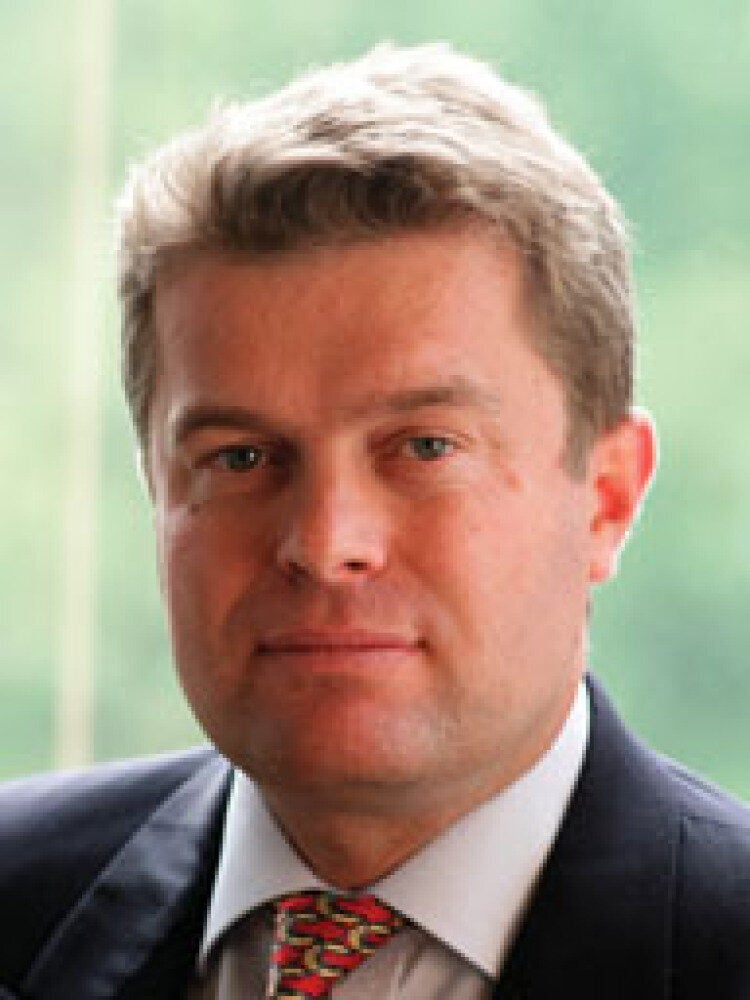 Canada's Highest-Paid CEOs