"Full House" star and outspoken Christian Candace Cameron Bure has rallied to Starbucks' side after some religious people slammed its Christmas coffee cups.
The coffee giant has rolled out a simple red cup for the holiday season that has some Christians accusing it of a "war on Christmas."
They're upset that the cup doesn't have any Christmas images, or any of Jesus Christ.
One critic said, "Starbucks removed Christmas from their cups because they hate Jesus."
But Bure disagreed in an Instagram post that showed up on Monday.
She said, "Until Starbucks puts a baby Jesus or nativity scene on the cup while saying Merry Christmas, then pulls it because they say it's offensive, let's talk. I don't remember Starbucks ever being a Christian company, do you?"
Bure has certainly espoused controversial views in the past.
That had Raven-Symone shaking her head.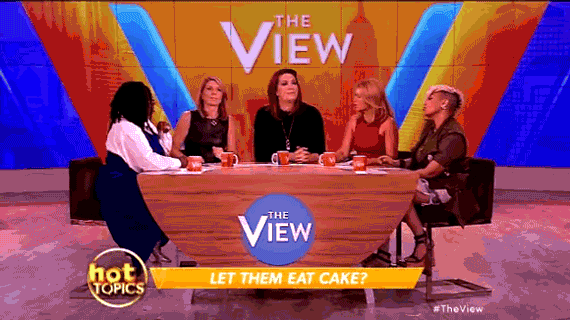 But let's be frank: Bure isn't wrong when she says Starbucks is just putting out a red cup.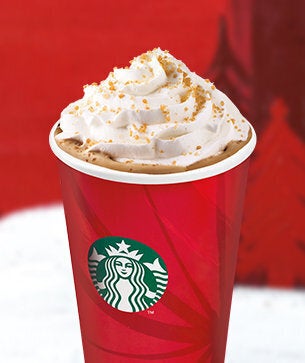 Starbucks Holiday Drinks In Order Of Hype