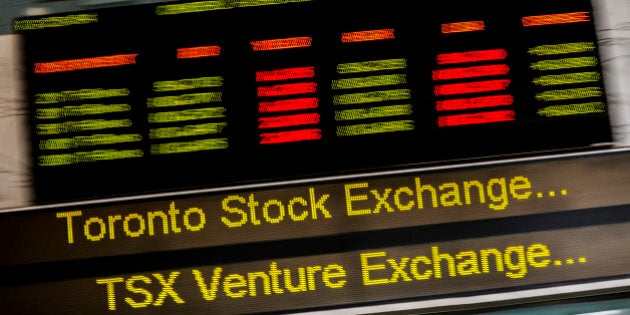 But that was then. Fast forward to mid-2016, and Canadian stocks are outperforming every major stock index tracked by Bloomberg Markets.
The S&P TSX Composite, which measures the value of the Toronto Stock Exchange, is up 9.6 per cent since the start of the year. That's more than twice as fast as the next-fastest market — New York.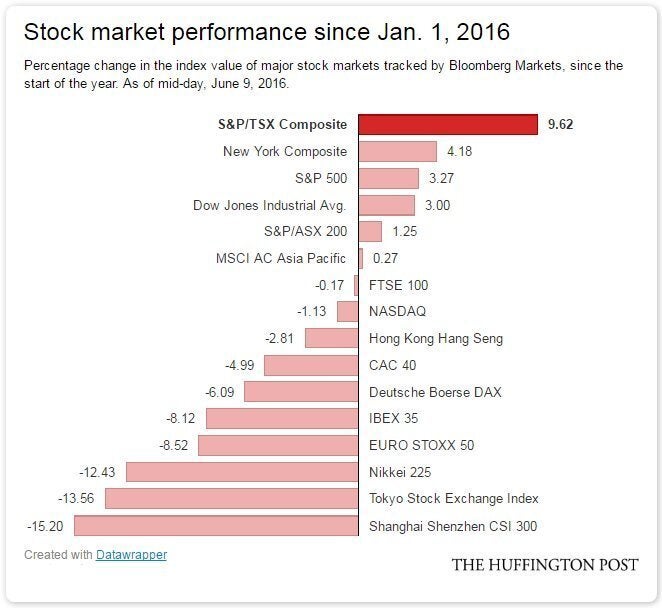 Why the sudden turnaround? It has everything to do with the bounce-back in commodity prices in general, and oil prices in particular.
Toronto's commodity-heavy stock market underperformed for years while New York's tech stocks soared through the stratosphere. But with tech earnings under pressure and the price of oil bouncing back (partly) to 10-month highs around the US$50 mark, these markets are seeing a reversal of fortune.
But here's the rub: Look at the long-term performance of the TSX, and it's still trading sideways. It was trading at around 14,226.16 as of Thursday afternoon — well below its peak above 15,500 in 2014.

Many analysts are growing convinced the recent commodities rally is the genuine article. They note it's not just one or two items like oil that are soaring — everything from gold to sugar and soybeans is up this year, and that bodes well for commodity economies like Canada's.
But not everyone is convinced the rally will last. Commodity prices largely depend on demand in the parts of the world where manufacturing takes place — namely China, these days, and China's economy is struggling.
"There is no fundamental long-lasting recovery in the commodity space without global demand growth shifting course and accelerating, and that's just not in the cards in the foreseeable future," David Rosenberg, chief economist Gluskin Sheff in Toronto, said earlier this week.
He describes the rally as a "dead cat bounce" — meaning stock prices fell so fast that they rebounded when they hit bottom, but won't be rising permanently anytime soon.
So the same sage advice applies today as it ever did: Keep a diversified investment portfolio.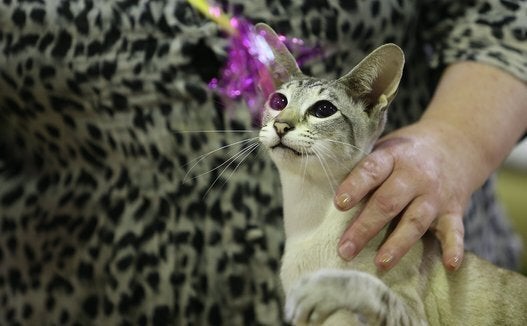 The Stock Market Explained, In Pictures