Ooh la la! We're used to seeing autumn campaigns highlighting sweaters and boots, but we welcome the sight of an almost bare Candice Huffine as the face of French designer Sophie Theallet's first ad campaign for fall 2015.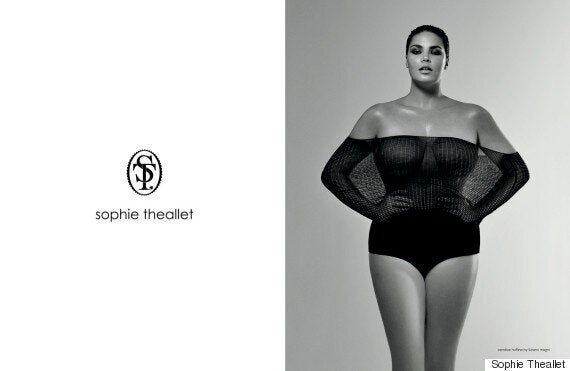 Huffine, a size 12 model who recently starred in the Pirelli 2015 calendar as well as Vogue's September issue, is becoming a force to be reckoned within the modelling world, and Theallet thinks no one could better represent her brand.
"The concept was to create an image of Candice and to show her beauty and sensuality as a protagonist," Theallet explains to CR Fashion Book. "She's a strong woman, so she totally embodies the D.N.A of S.T. [Sophie Theallet]. She has all of this with an air of confidence, which I think is the key to being sexy."
She continued, "It's about the beauty of a woman. End of story."
While the clothing Theallet designs for the runway is the typically slim sort (approximately sizes 0 to 4), she did create a custom dress for Huffine for the Pirelli calendar launch.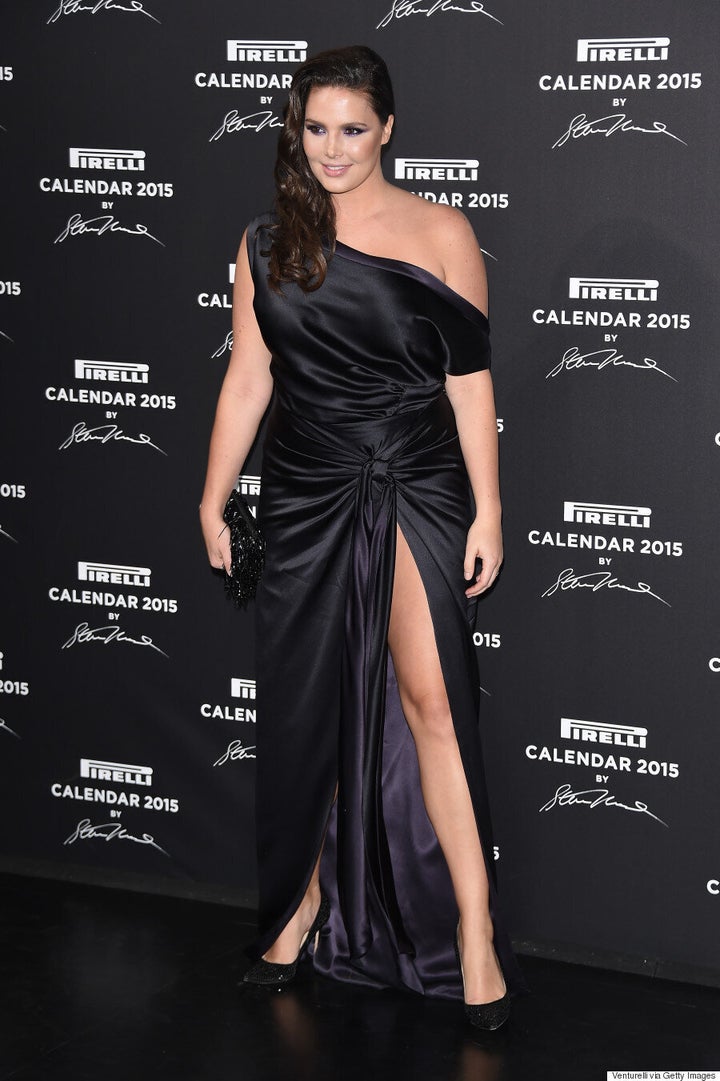 Huffine herself doesn't think walking a runway is fair unless the designer is fully committed to the vision.
"My theory is that if a designer puts plus girls on the runway, it might imply they are making plus clothing, and until it is clear they are going to do that, it might be best to avoid that confusion or controversy," she told the Washington Post earlier this year.
But in our opinion, if anyone can inspire designers to up their offerings, it's this supermodel.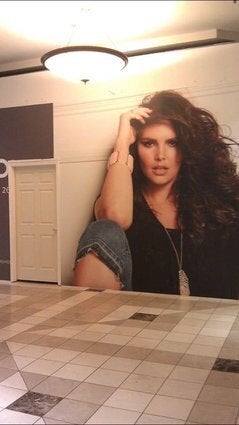 Candice Huffine
Popular in the Community