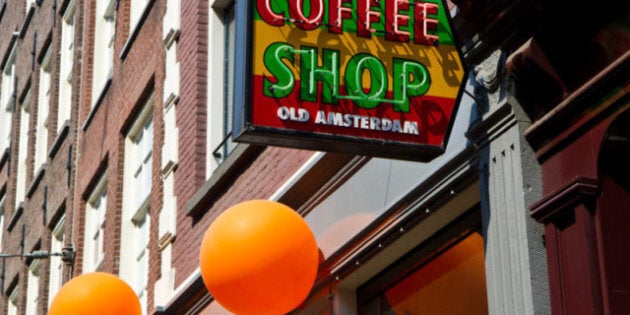 The days of travelling to the Netherlands to get high are probably over.
According to Reuters, "A controversial law that will make it harder for foreign tourists to buy cannabis at the Netherlands' famous coffee shops has been upheld by a Dutch court. The law is targeted at the many foreigners who have come to see the country as a soft drugs paradise and to tackle a rise in crime related to the drug trade."
Huffington Post recently reported that Dutch coffee shop owners went to court earlier in the month in a last ditch bid to block a government plan to stop foreigners from buying marijuana in the Netherlands. Lawyers representing the coffee shops oppose what would be the most significant change in decades to the country's famed soft drug tolerance: turning marijuana cafes into "members only" clubs open solely to Dutch residents.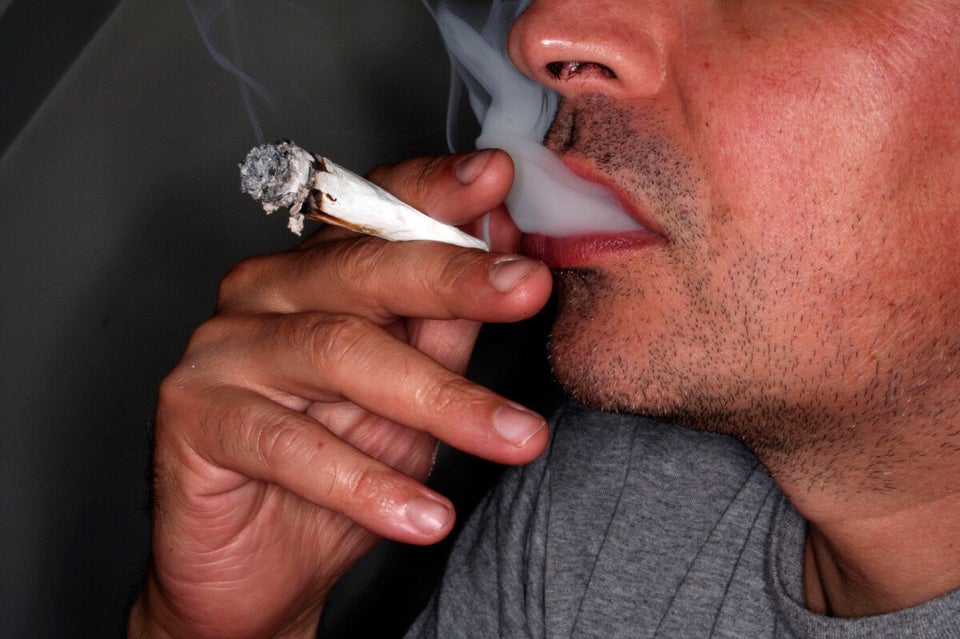 The Best Stoner Movies
The changes are the most significant rollback in years to the traditional Dutch tolerance of marijuana use, but according to the Associated Press:
"Some coffee shop owners are already threatening to "disregard the new measures, forcing the government to prosecute one of them in a test case."
There's an understanding in the Netherlands of what is and what isn't acceptable. During a recent visit to Amsterdam, our guide explained that while the Netherlands is a liberal country it's important to be respectful of the local community. For example, it's considered by many to be rude to smoke marijuana in public.
And while the Red Light District in Amsterdam is primarily known for prostitutes and the men who frequent them, it's also a thriving community with around 17,000 people living there. There's a church and even a Kindergarten within the borders of the Red Light District.
While most visitors to Amsterdam's many coffee shops light up and zone out respectfully, residents have complained for several years that they're tired of foreigners getting intoxicated and being public nuisances. On an even darker side, some lawmakers have expressed concerns about drug traffickers buying large amounts of drugs moving it into Belgium and Germany for resale.
For many Canadians though, the time has come to ease restrictions on cannabis. National Post reported the findings of Toronto-based Forum Research Inc. on January 17, 2012:
"66% of Canadians are in favour of the legalization or decriminalization of marijuana, with just 20% supporting leaving the laws as they are now. Residents of British Columbia were the most likely to support marijuana laws reform, with 73% of respondents indicating laws should be changed. Quebec had the lowest support for reforms, though the majority of respondents, 61%, supported changing marijuana legislation."