Canada's marijuana legalization advocates are eagerly awaiting all-out victory under the Trudeau government, but for now, they will have to make do with baby steps.
Here's one such step. For the first time, it's now possible for medical marijuana patients to buy a weed product legally in Canada that isn't for smoking.
Ontario-based medical marijuana manufacturer Peace Naturals has announced it has received permission from Health Canada to sell cannabis oil.
Some medical pot advocates had complained that Canada's program forced people to smoke the herb, without offering ingestible options.
That changed with a Health Canada decision this past summer that allowed the manufacturing of cannabis oils, with approval.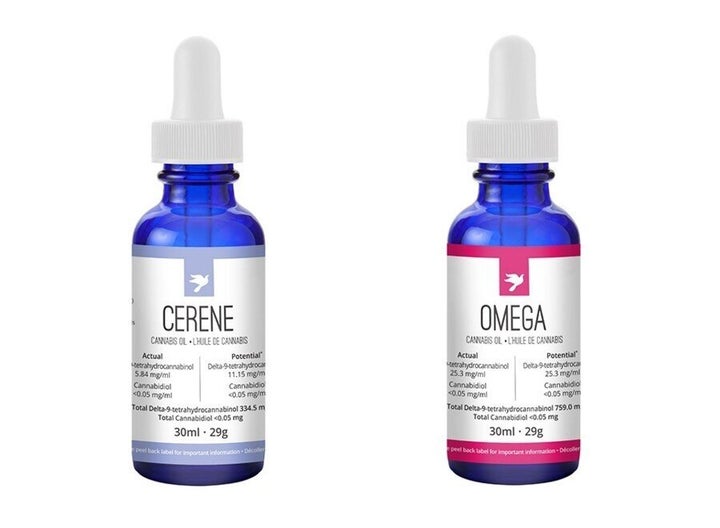 Peace Naturals' oil will come in two strains: "Cerene," which is diluted with coconut oil, and "Omega," which is cut with chia oil. The company says it dilutes cannabis oil because there is a Health Canada limit on how much THC (the active ingredient in marijuana) there can be in the oil.
The move doesn't come close to the sort of marijuana commodification now going on in those U.S. states where the product has been legalized for recreational use.
Numerous other licensed marijuana growers are preparing to enter the non-smoking marijuana market. B.C.-based Tilray said last month it has 20 products in development, from cannabis oil to gel caps to a topical skin cream.
Many argue cannabis oil has cancer-fighting properties, but the medical community doesn't officially recognize cannabis as a cancer-fighting drug.
Peace Naturals' statement makes no health claims about cannabis oil.