The 2015 Cannes Film Festival starts this Wednesday, May 13 and will be held until May 24. But before we rave about the gorgeous red carpet dresses at the festival's 68th year, we're taking a look back at the most iconic celebrity photos from Cannes we'll never forget.
Launched in 1943, the Cannes Film festival is one of the most popular and prestigious festivals in the world, with A-listers gracing its famous red carpet.
But fashion at Cannes isn't limited to just premieres -- celebrities are known to pull out all the stops for the multitude of parties throughout the week. In other words, it's a week full of glamour and impeccable style, which is observed worldwide.
This luxurious parade of glitz and glam is the stuff we dreamed of as little girls dressing up as princesses, and it's something we'll never grow tired of.
Check out some of the most iconic Cannes Film Festival photos in the gallery below!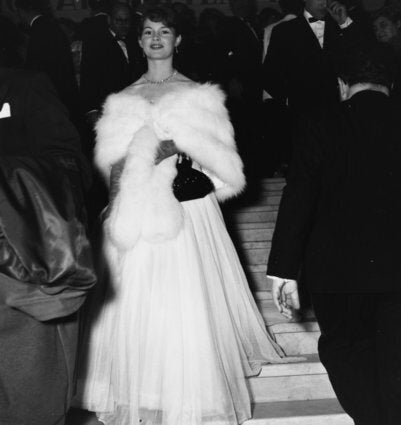 Cannes Film Festival: Most Iconic Photos Through The Years
Popular in the Community