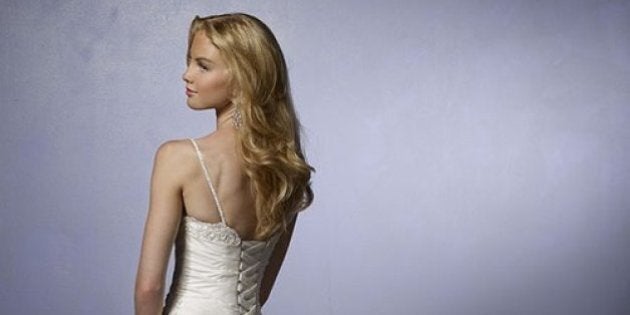 After learning that Golden Brides bridal shop was one of the local businesses damaged in the fire, the 31-year-old Surrey woman started a Facebook page for past brides to donate their gowns to the women who lost theirs in the fire.
But on Oct. 16, Wiens learned that the burned down store Golden Brides is associated with another bridal shop located in Vancouver. Most "brides have gotten a replacement dress," she wrote on the Facebook page. "I am going to leave this FB page up still for brides that have not been fortunate enough to find a replacement yet."
Not wanting to put the hundreds of wonderful and thoughtful donations to waste, Wiens decided to keep her project going, posting the following update on her Facebook page the next day.
The new gown gifting initiative, Can't Buy Me Love, is a partnership with Nanaimo's Lindsay Recknell of wedding-recycle.com, Global News reports. Wedding-recycle.com connects past brides with future ones, allowing them to trade wedding supplies of all sorts.
Many of Can't Buy Me Love's items are free; others are listed at around $150 to $200.
Like this article? Follow our Facebook page

Or follow us on Twitter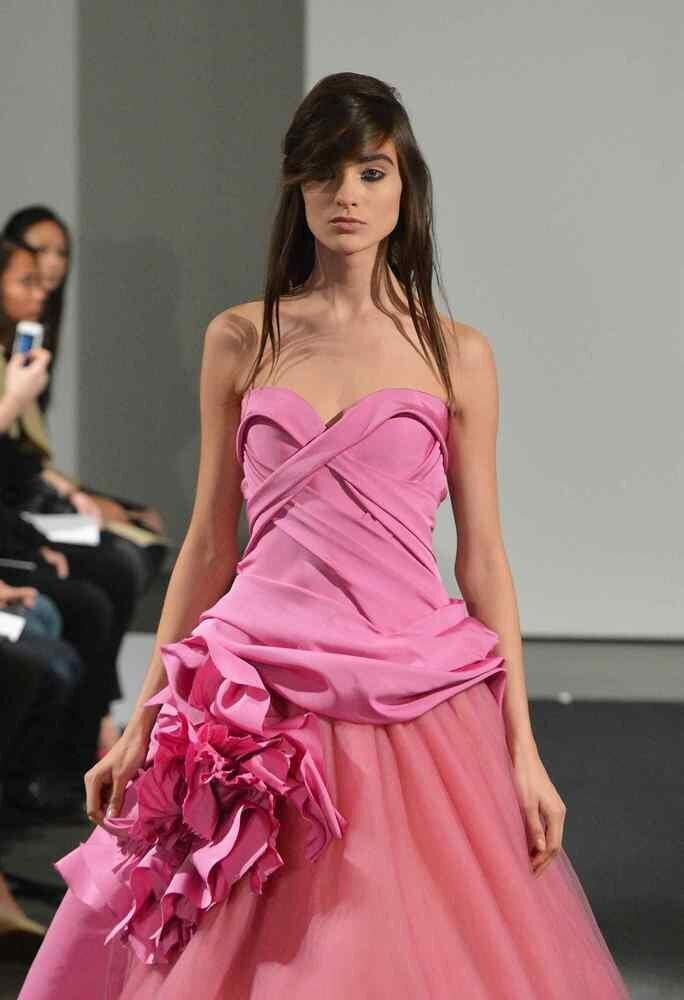 Top Trends From Fall 2013 Bridal Market