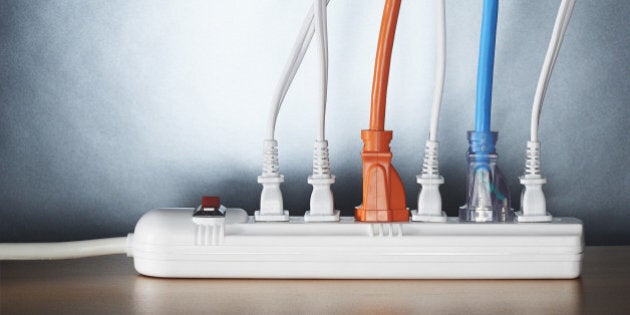 While the business sector will no doubt grumble about the cap-and-trade system in place to keep the province's climate program on track, it seems that the big losers will inevitably be people living in poverty. Stagnant incomes and insufficient social assistance rates, combined with higher utility rates, have set the stage for a balancing act where those who already have very little are forced to do more with less.
People who pay more than 10 per cent of their income on utilities -- the most expensive being heat and water -- are experiencing what is known as energy poverty. Around 1 million households in Canada experience energy poverty. In Ontario at least one in five households fall into this category spending on average 12 per cent of their income on utilities. This is in comparison to the four per cent most Ontarians spend on the same costs.
The Government of Ontario doesn't seem to be genuinely speaking to poor people who need the most help.
Seen as regressive, carbon pricing systems such as this cap-and-trade program are more likely to impact poor populations, who in fact use less energy than wealthier households.
The Ontario government is seemingly aware of this inequality as they released a statement about the initiatives to support low-income households in the face of increased energy pricing connected to the action plan.
With a focus on low-income homeowners, the programs don't appear to be meant for the majority of poor people:
"Low-income homeowners will be able to take advantage of a dedicated fund to help with the purchase and installation of energy-efficient technologies, such as boiler replacements and lighting retrofits... Further, the province will offer a rebate to low- and moderate-income households to help replace their older cars with new or used electric vehicles or plug-in hybrids."
Between 1.5 and 2 million people are living in poverty in Ontario, and I'm not sure how many of them own a home, want to buy a hybrid car or are shopping for energy efficient appliances. Frankly, I assume not many.
That is why the government's press release sounds like a red herring -- an initiative aimed at a small segment of low-income households that distracts you from the fact that the vast majority of people living in poverty are renters with little cash left over at the end of the month, if any.
The Government of Ontario doesn't seem to be genuinely speaking to poor people who need the most help.
To be fair, current programs such as the Ontario Electricity Support Program that launched in January of this year offer low-income households an energy credit directly on their bill, as opposed to rebates -- another option governments can employ to help offset rising energy costs. This credit ensures households don't have to front the money for the high cost of utilities and then wait to be reimbursed.
The press release begs the question, who has access to the program and who will benefit?
This is where meaningful consultation comes in. It may sound like a buzzword, but its purpose and practice ensures that people living in poverty are consulted throughout the process of program development and implementation in order to respect their human rights and meet Canada's international obligations. Ultimately, it ensures that the people who are meant to benefit can tell you if they actually receive any benefit at all.
Imagine that you are one of the 158,000 single adults on social assistance in Ontario and are earning $7,452 per year (yes, it's that low), and now your hydro bill is going to go up but your income -- already insufficient to meet the poverty line -- will not. The small $25 monthly increase to benefits last year would be meaningless, and it was meagre to start with!
Forget shopping for energy-efficient appliances -- you just want to feed yourself and your family, and stay warm!
Housing is the biggest expense for individuals and families, and if you are in poverty, you are more likely to spend over 50 per cent of your income to keep a roof over your head. In fact, in Ontario the lowest income bracket is estimated to hand over 62 per cent of their income to pay for housing. Add in energy costs, food, daycare... it is just not possible to balance the demands.
Measuring the success of the Ontario Climate Action Plan will no doubt focus on curbing emissions, but the battleground may actually be along financial lines. Poor households that experience the greatest effects of rising prices will need support and an opportunity to tell the government what programs work best. Appliance shopping is one thing, but ensuring you can pay your bills and feed your family is another.
Follow HuffPost Canada Blogs on Facebook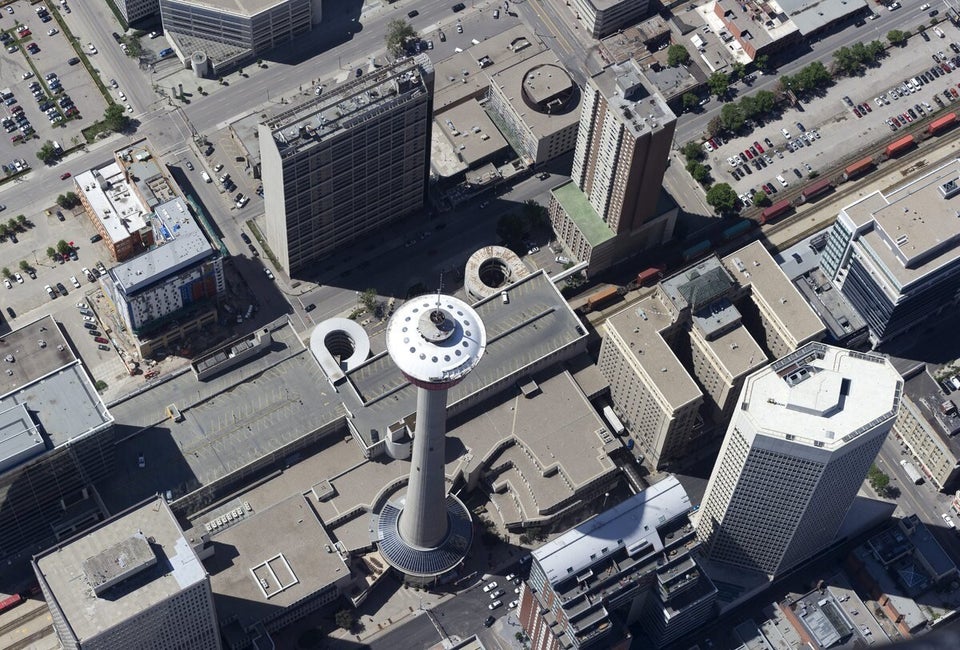 Best To Worst Poverty Rates In Canada