A Donald Trump presidency in the United States is starting to look like a very real possibility.
But those who fear that situation needn't worry — you have somewhere to run, and it's one of Canada's most beautiful hidden gems.
A website called "Cape Breton if Donald Trump Wins" was launched Monday, pitching the lovely Nova Scotian island as a place of refuge, should Trump take the White House.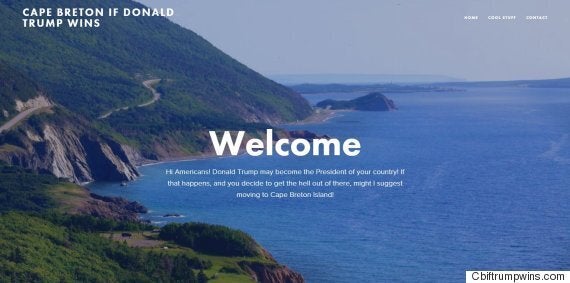 The site shows gorgeous pictures of life on Cape Breton Island as it encourages Americans to move there.
"Don't wait until Donald Trump is elected president to find somewhere else to live," it reads.
"Start now, that way, on election day, you just hop on a bus to start your new life in Cape Breton, where women can get abortions, Muslim people can roam freely, and the only 'walls' are holding up the roofs of our extremely affordable houses."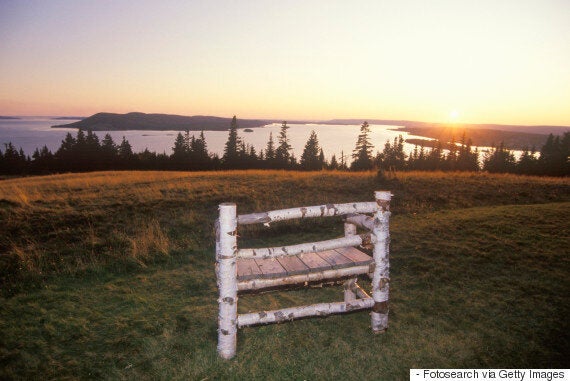 The site was created by DJ Rob Calabrese, who works at 101.9 The Giant in Sydney, N.S.
Calabrese said it's just a personal project he created in anticipation of a mass American exodus.
"I know after every election you always hear usually Democrats saying, 'Oh dear, that's it, I'm moving to Canada if a Republican wins,'" he told The Huffington Post Canada.
"We're living on an island where the population is decreasing. As a joke, we thought of it to maybe get the word out there that, 'Hey, you should come here!'"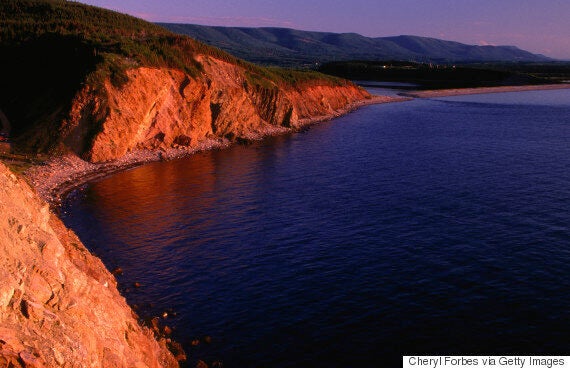 The Cape Breton Regional Municipality's (CBRM) population was just over 100,000 people in 2013, Metro News reported.
But in years since, there's been a projected decline of one per cent or more.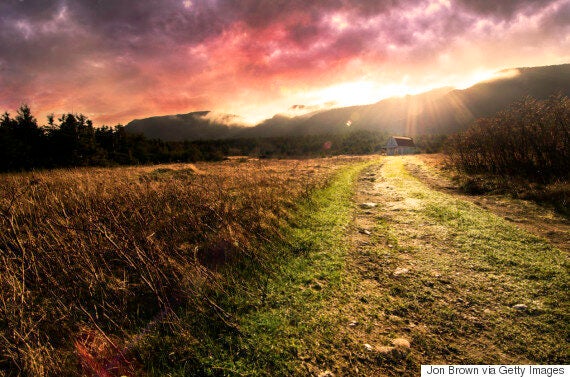 It's simply a project by a Cape Bretoner who wants people to know what his home has to offer.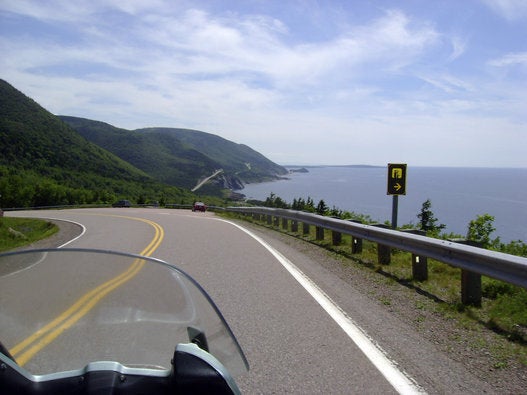 22 Things To Do In Nova Scotia