The shine is already starting to wear off on François Legault's Coalition Avenir Québec (CAQ), according to a survey released over the weekend which suggests support for the new party has begun to decline.
Though the party that swallowed up the ADQ has taken top spot from the Liberals, these results suggest a recurrence of what happened on election night in Quebec in 2007.
And this means a Quebec divided along regional lines. While the Liberals look set to hold on to the non-francophone and federalist vote in Montreal and the Outaouais, the CAQ and the PQ would divide the francophone vote between them.
But the CAQ would take the lion's share of seats, dominating Quebec City, the Montreal suburbs and the more affluent French-speaking parts of the province between the two major centres.
The PQ, meanwhile, would be expected to rely on its base of voters in the less affluent francophone regions at the eastern and western extremes of the province.
The Liberal rebound comes primarily in Montreal, where the party enjoys a significant lead over the CAQ. With Legault picking up another PQ MNA last week, it seems likely that the more federalist elements of the CAQ's support base are drifting back to the Liberals.
That is not the only good news for Charest. His government's Plan Nord, their pet-project aimed at developing Quebec's northern regions, is seen as a good thing for the province by 39 per cent of Quebecers -- more than enough for Charest to win another majority from a divided electorate. A majority of those who are aware of the plan have a positive impression of it, while only one quarter of those surveyed think the Plan Nord is a bad thing for Quebec.
Nevertheless, Charest is far from being in a good position. The Liberal vote is more concentrated than that of the CAQ and the PQ, meaning that the Liberals need to be significantly ahead of either party in order to have a good shot at forming government, not six points behind. But an election called this year would be looked on favourably by about half of the province's voters and, though there has been some word that the election may be delayed until next year, party organizers have been put on an election footing .
The Legault juggernaut is looking less impressive than it did just a few weeks ago and both the Liberals and the PQ are showing signs of life once again. It has been only five years since Quebecers last elected a minority government in a close three-way contest. Could the province be headed towards another nail-biter election night?
Éric Grenier taps The Pulse of federal and regional politics for Huffington Post Canada readers on most Tuesdays and Fridays. Grenier is the author of ThreeHundredEight.com, covering Canadian politics, polls, and electoral projections.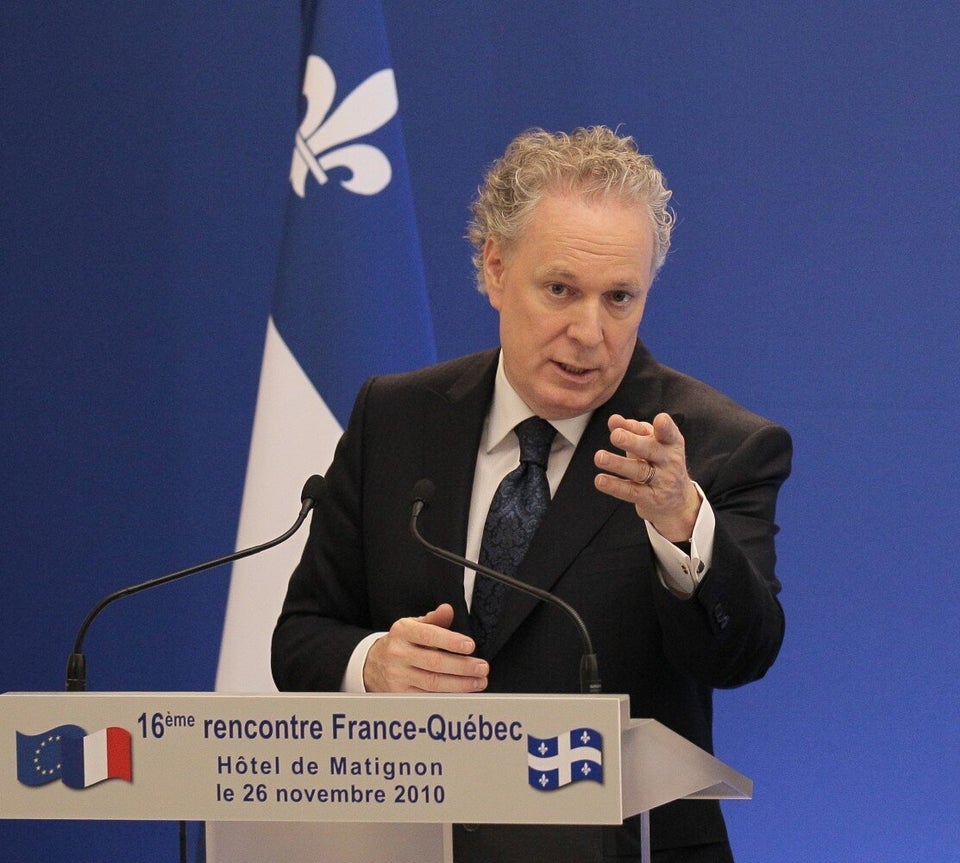 Canadian premiers popularity