Canadian drivers have to renew their insurance policies, and some end up paying more than they have to. One reason drivers end up paying more is because of persistent myths about what affects your car insurance.
You've likely heard some of them before. For instance, it's commonly believed that driving a red car is a magnet for police officers, which leads to more tickets, which means that insurers are going to charge you more to drive that car. But rest assured, red car drivers: this is a myth.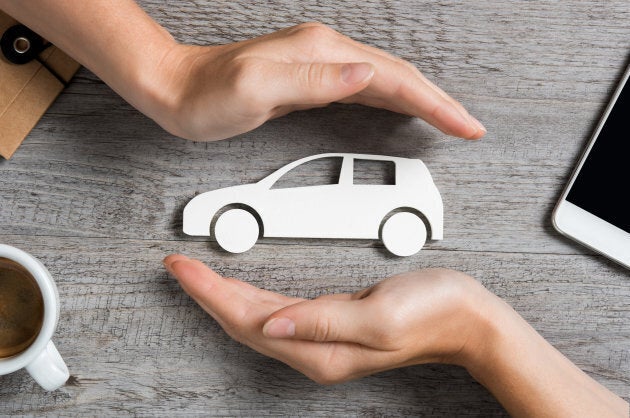 It's about time we dispelled some of these myths. They only serve to confuse consumers about what actually affects their rates, and consumers who aren't informed are likely not getting the best deals.
Here's a look at what's fact and what's fiction.
Older cars are cheaper to insure
If it's old and beaten up, you might think insurance companies won't charge you a lot. But you're wrong.
Insurance companies take a number of factors into account when insuring your vehicle. One of those factors is how often drivers of certain makes and models get into accidents, and what the average costs of those claims tend to be.
Also important is the cost of parts needed to repair the vehicle. If your car is an older model, securing parts might be more difficult and expensive. Your insurer will charge you a higher premium as a result.
Newer cars may also make you eligible for technology discounts. For instance, some insurers give drivers discounts for automatic emergency brakes, something only found in newer vehicles.
Your insurance rate automatically drops at 25
This myth has been around for a while. Unfortunately, insurance companies don't automatically assume you've become more responsible when you turn 25.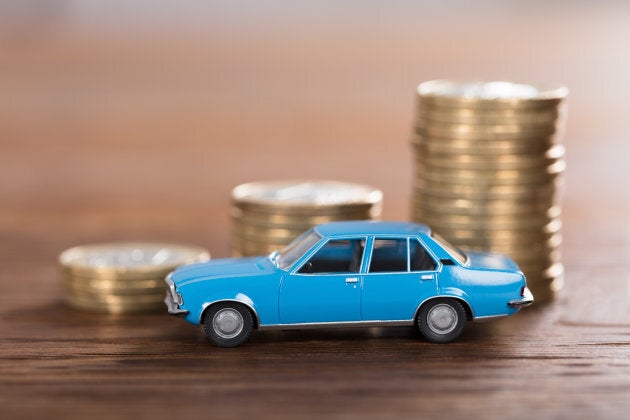 In fact, our research has shown insurers tend to reward young drivers with good driving histories with increasingly lower rates as they progress from their late teens to mid-twenties. The biggest insurance premium drops actually occur between the ages of 20 to 21.
And as always, no matter what age you are, your premium will go up if you're in an accident or get convicted of a traffic violation like speeding.
Being loyal saves you money on insurance
Actually, this one is partly true. Many insurance companies offer you loyalty discounts the longer you stay with them. Unfortunately, this is not the best way to save money on auto insurance.
Loyalty discounts are not so great when you consider how insurance companies price their premiums. For instance, in the first quarter of this year, due to rising costs, Sonnet Insurance increased rates for new and existing clients by 10 per cent.
That's because insurance companies price premiums based on their costs. While you may be a great driver, if one company is seeing claims go up, they have to charge more money to stay profitable.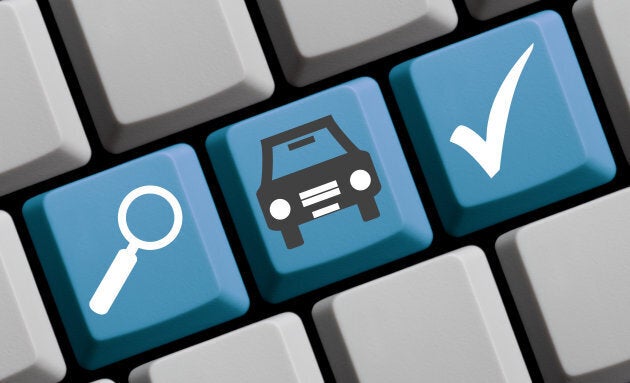 On the flip side, another company may lower rates as their own costs go down. This is why loyalty is overrated. A 5 per cent loyalty discount will get erased if your insurer is also raising premiums by 10 per cent for all its customers.
Switching to a car insurer that's lowering rates in this scenario would be the smart move.
Winter tires aren't worth it
We conducted a survey in 2016 that found three in 10 Canadians think buying winter tires is just a cash grab.
Well, those Canadians are wrong. Consumer Reports found in 2015 that a Honda CR-V with summer tires skidded 203.6 metres when going from 100 km/h to a full stop on a snow-covered road. When the vehicle was equipped with winter tires? Less than half that, at 94.5 metres.
Not only do you get better performance, which can lessen your chances of getting into an accident, but you can also save money with winter tires. Many insurers in Canada offer discounts for installing winter tires. In some provinces, such as Ontario, those discounts are mandatory.
With these myths shattered, you should be able to save money on car insurance this year.
Popular in the Community