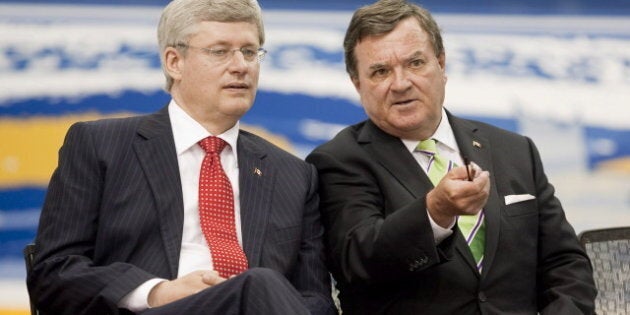 The debate over carbon taxes in Canada exploded this week, with a taxpayers' group calling for an end to British Columbia's first-of-its-kind tax on carbon emissions while the head of a major international energy group urged Canada to adopt it nationwide.
Maria van der Hoeven, executive director of the International Energy Agency, told a conference in Toronto on Monday that the federal government should adopt a carbon tax, which she said would ensure that what people pay for energy reflects its true cost.
Van der Hoeven's comments reflect the apparent growing popularity of the carbon tax among policy leaders around the world, and may be a sign of the sort of political pressure Prime Minister Stephen Harper's Conservative government may find itself under if carbon tax policies begin to take hold.
In what may be a twist to Canadian politics, the carbon tax, typically considered a "conservative" idea, is backed primarily by Liberals and opposed by the NDP, who prefer a cap-and-trade system, as well as by the Conservatives, who have resisted climate policies that would mean added costs for energy-intensive industries.
The tax "is hurting B.C.'s competitiveness both in North America and internationally. Taxpayers—both individual and business—need relief," the CTF said.
The B.C. tax has been increased four times since it was put into place in 2008, and drivers now pay an additional 6.67 cents per litre when tanking up.
But University of Ottawa law and economics professor Stewart Elgie told the Vancouver Sunthe CTF is wrong on all counts. He said fuel consumption has dropped 15 per cent in B.C. since the tax was implemented, the largest drop of any province.
And anecdotal evidence suggests the business community is warming to the idea too, with even energy industry big-wigs coming around to the carbon tax as the most practical way to spur green energy investment and reduce emissions.
"Chief executives from more than 150 of Canada's largest corporations have likewise publicly urged the government to establish a price on carbon," The Tyee reported.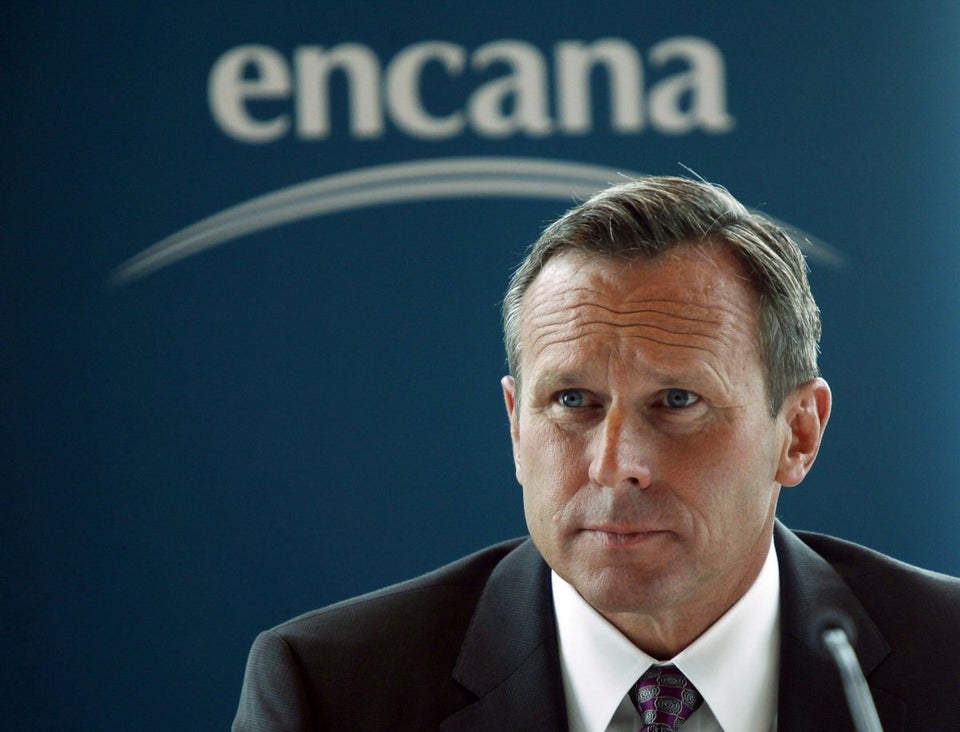 Canada's 10 Most Valuable Energy Brands