There's no shortage of horror stories over social media costing people their jobs. But if you're smart about it, it can become a powerful tool for boosting your career, or even leading you to a new one.
LinkedIn, Twitter, Instagram and other apps are all useful for networking, finding like-minded people and gaining better insight into audiences.
"A Better 9-To-5" is a new series from HuffPost Canada Studios that aims to help you make the most of your work day. Each episode offers tips, tricks and life hacks you can use at the office to increase your productivity and well-being. From asking your boss for a raise to taking care of your constantly-sitting body to keeping your desk germ-free, this is adulting at work made easy.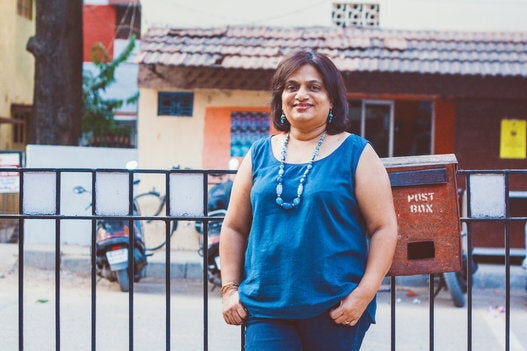 11 Women Who Made A Difference Using Social Media
Popular in the Community