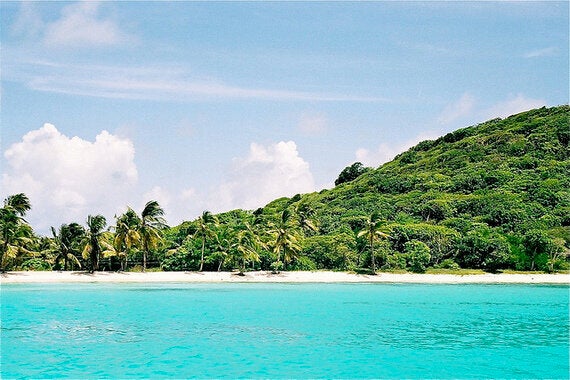 Photo credit: Patrick Nouhailler
Once the holiday festivities have passed, winter starts to sound a lot less appealing. For many Canadians, that means it's time to start planning a warm winter getaway to the Caribbean. However, choosing a Caribbean destination, finding the perfect accommodations and planning what you'll do when you arrive can be overwhelming.
These eight simple tips will help you plan an unforgettable Caribbean getaway, so you can get a taste of summer during winter's coldest months.
1. Move Around or Stay Put?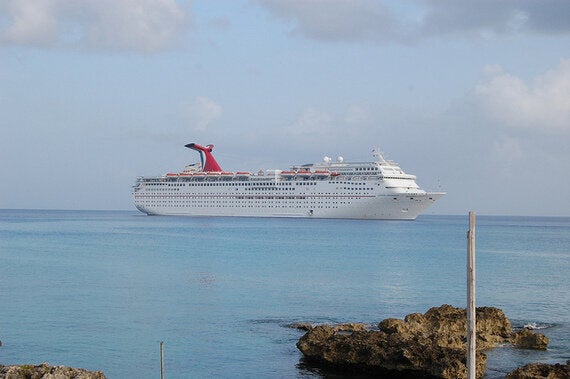 The Caribbean is an area that encourages travelers to visit more than one destination in each visit. Decide whether you want to island hop (cruises make this easy) or if you'd like to stay put and soak in the sun in one destination. Making this critical decision will also help you decide which destinations you'll visit.
2. Choosing the Destination(s)
Choosing a destination (or multiple destinations) in the Caribbean can seem like an impossible task. Options range from Puerto Rico and the Dominican Republic to the U.S. Virgin Islands, the British Virgin Islands, Cuba, Jamaica, and tiny island paradises like Aruba and Curacao. It helps to turn to guides, like Lonely Planet's Caribbean Islands travel guide, to choose a destination that suits your travel wants and needs. Friends and family who have traveled to Caribbean destinations can also offer helpful first-hand advice.
3. Decide How Long You'll Stay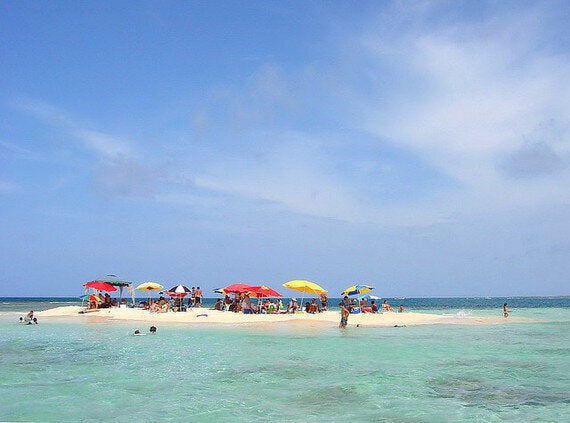 A key part of understanding how much money you'll need for your getaway is knowing how long you will be traveling. Set your travel dates, so you can start determining your travel budget and shopping for affordable flights. Always make sure your anticipated travel dates don't interfere with work or other obligations.
Booking your flight is the most important part of planning your getaway. Once you have a ticket in hand, your Caribbean getaway is set in stone. Booking a flight can be stressful, but using online travel agencies, like FlightNetwork.com or Expedia.com, can help ensure that you're getting the best deal. Sites that offer price drop protection give travelers the peace of mind that if ticket prices drop, they'll be refunded the difference in fares.
5. Read Plenty of Reviews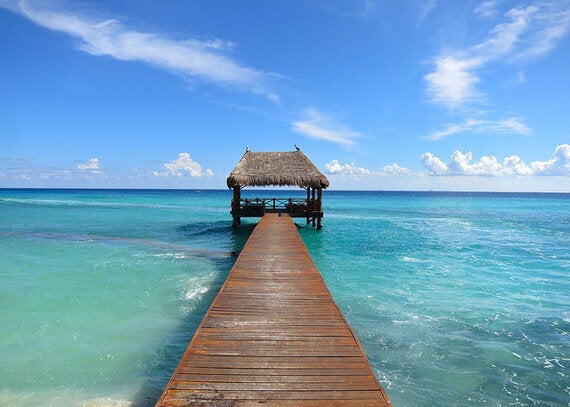 Photo credit: Steve Jurvetson
Reading reviews is a relatively new step in the travel planning process, and it's also one of the most helpful. Reading hotel and resort reviews on sites like TripAdvisor can help you determine if the accommodations will be a good fit for you. Always read a wide selection of reviews to get a broad view of the hotel or resort. Many reviewers may not have the same expectations or standards as you.
6. Book Your Accommodations
After booking your flight, booking your accommodations is the next most important step. Once your accommodations are booked, you can really start anticipating your upcoming escape. Reserve your accommodations well ahead of time to guarantee you get the room and amenities you want.
Keep in mind that there is no international standard in terms of hotel ratings, so what may be a four-star hotel in one part of the world may not be the same in another. Be sure you're confident in where you want to stay before you book, and thoroughly read the booking and cancellation policies before solidifying your plans.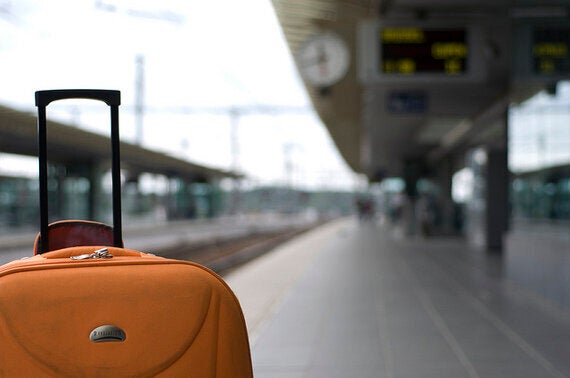 Photo credit: Strange Luke
Caribbean getaways don't require multiple suitcases. Leave plenty of space in your bags to return home with souvenirs without the worry of paying hefty overweight baggage fees. A Caribbean getaway means you'll be spending a lot of time in your bathing suit, shorts and other lightweight options, so don't pack for weather or events you're not likely to encounter.
8. Let Your Expectations Go
Many travelers expect their winter getaway to continue from start to finish without a glitch. However, mishaps are common while traveling. Delayed flights happen, reservations get mixed up, and rainy days occur. Don't let small, unfortunate circumstances ruin your time away from home. Enter the vacation without any expectations, and you'll be pleasantly surprised with an unforgettable Caribbean experience.
Popular in the Community