A Walmart location in Kemptville, Ont., fired two employees in recent weeks for reporting customers who had left dogs in their vehicles, according to news reports out of Ottawa.
Carla Cheney says she was fired earlier this week after calling the police on a customer who had left their dog in their truck on a hot day. She is apparently the second person to have been let go over the issue in recent weeks.
UPDATE: Walmart Canada says it will post signs at locations across the country warning customers not to leave pets in their cars, the Canadian Press reported.
A statement from the retailer said Cheney wasn't fired for trying to help a dog in a car, but didn't offer any further explanation due to "privacy reasons."
"I said, 'Is this really happening? I'm going to give him about five or 10 minutes and then I'm going to call the police,'" Cheney said.
A police officer arrived and went into the store to locate the customer, Cheney said. Then midway through her shift she was called into the manager's office and told she should report incidents like this to management, and not call police.
When Cheney insisted she would continue to call the police, she was told she was dismissed and escorted from the building.
It is evidently the second time in recent weeks that an employee at that location has lost their job over the issue. The Citizen reports that Sean Dhaliwal was fired two weeks ago after speaking to a frequent customer about leaving their dog in the car. Dhaliwal had already given his two weeks' notice but was told he could not finish his remaining shifts.
Walmart Canada told the Citizen the company has guidelines in place for employees to deal with dangerous situations, including pets in danger.
"We require our associates to follow these guidelines, which include reporting any safety concerns to a member of management, and engaging customers in a manner that is respectful," Felicia Fefer told the Citizen in an email.
She said she could not comment on individual employees.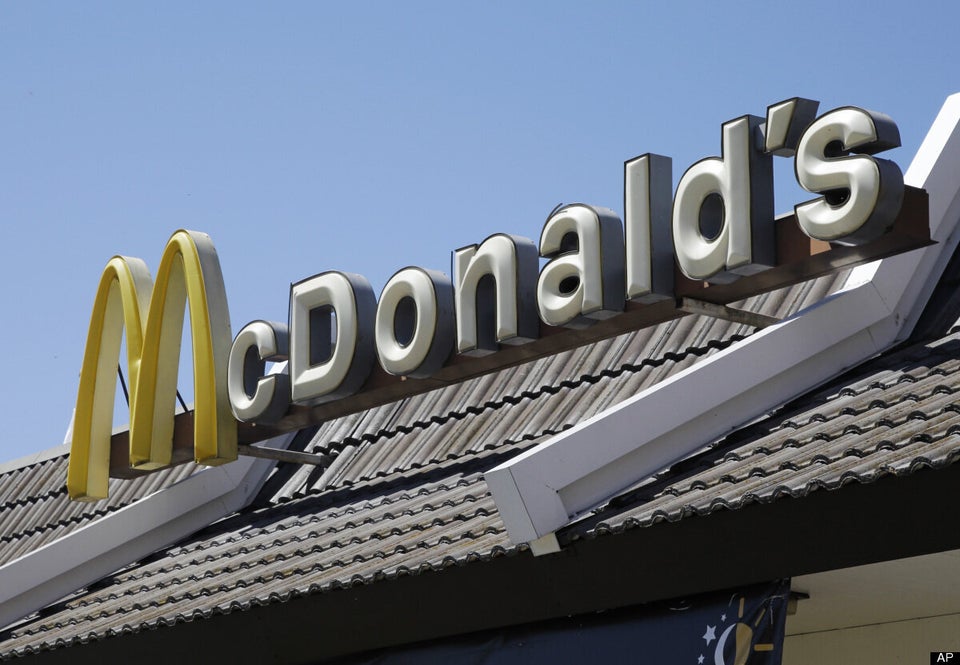 Weird Reasons That People Get Fired
Popular in the Community