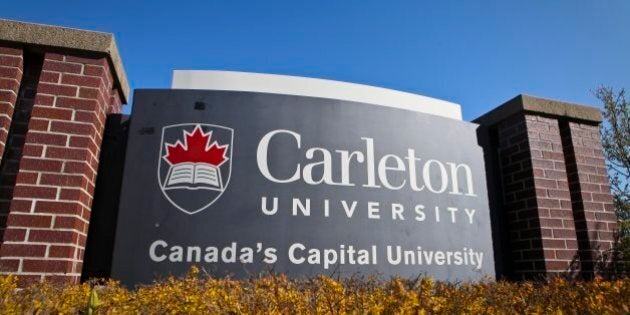 A campus-wide lockdown at Carleton University was lifted Sunday night after initial reports of gun shots turned out to be popping balloons.
Students heard popping noises at around 6:30 p.m. in a building near the centre of campus, prompting calls to 911. Ottawa police and campus security placed the school under lockdown while they investigated, according to CBC News.
About 20 minutes later Ottawa police and campus security determined the source of the noise was about 80 balloons being popped at the same time, according to the Ottawa Citizen.
There was no threat to public safety.
According to campus newspaper The Charlatan, the balloons were being popped at a sorority meeting in the Tory building.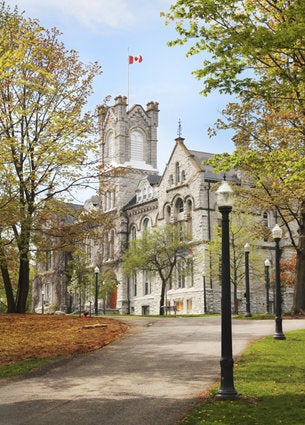 Canadian Universities That Rank Among the World's Best, According to QS