If you've experienced the pain of carpal tunnel, we don't need to tell you it hurts.
In the video above, orthopaedic specialist Michael Zazzali shows us exercises that can help ease wrist pain and prevent you from getting CTS. However, it's important to note, if your wrists continue to hurt, you should see a health professional for possible surgery.
Check out the exercises and share any tips you have in the comments below.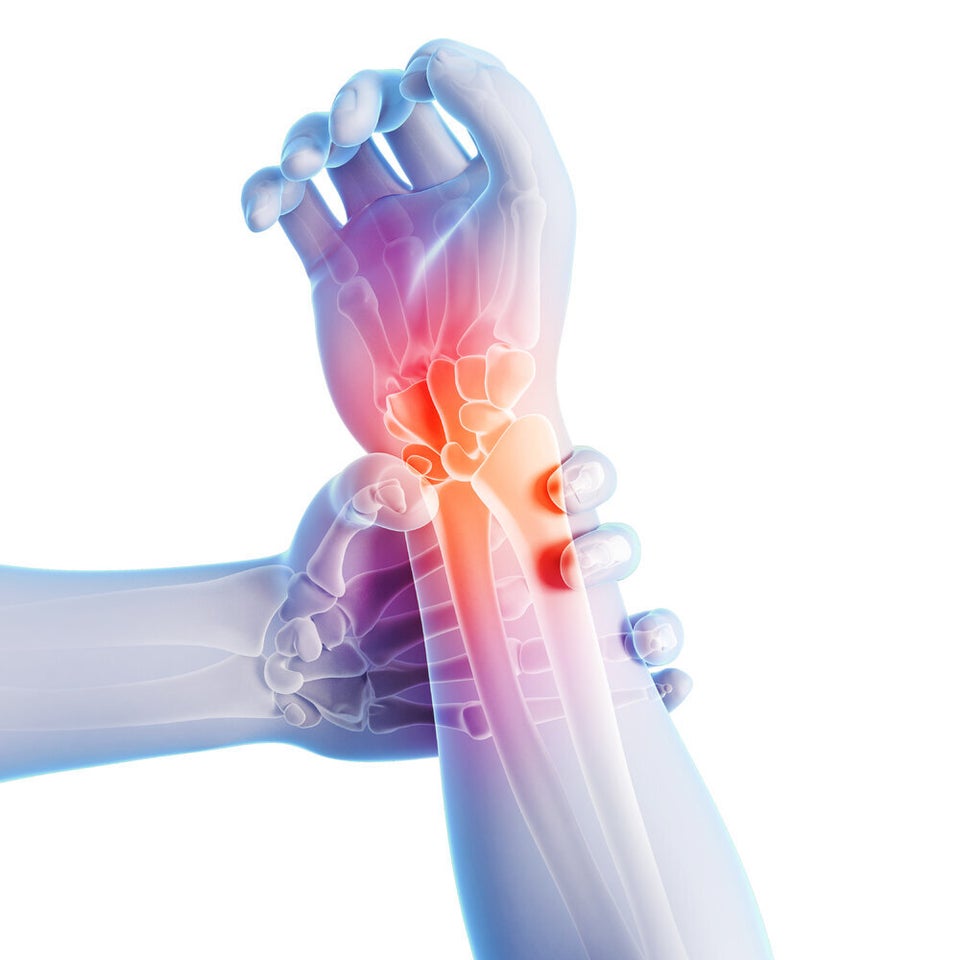 Carpal Tunnel Syndrome In A Nutshell