A new survey from Payments Canada finds 50 per cent of Canadians are ready to get rid of banknotes and coins. Two-thirds of respondents said they are ready to say goodbye to personal cheques.
Much of that can probably be attributed to Canada being an early adopter of electronic payments. The Interac system set up by Canada's big banks in the 1980s made payment by bank card more common here than in most other developed countries.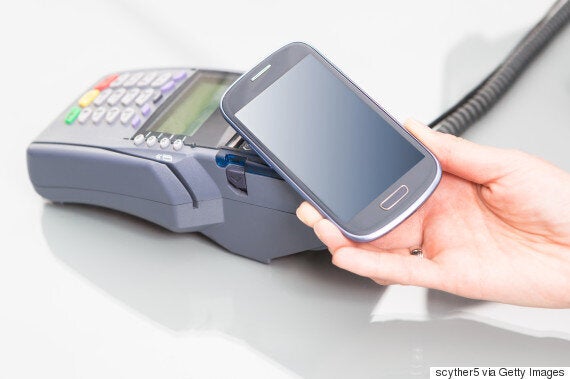 A 2013 study from MasterCard found Canada was third in the world — behind only France and Belgium — when it came to cashless payments.
But recently, Sweden appears to have taken the lead. According a report in The Guardian, 98 per cent of Swedish payments are made through non-cash methods these days. In Sweden, public transit does not take cash, and retailers are legally allowed to refuse coins and banknotes.
By comparison, the 2013 MasterCard survey found 90 per cent of Canadian payments were made through non-cash methods.
Some observers have raised privacy concerns about digital payments, noting that in a cashless society, every purchase can be tracked.
But the Payments Canada survey suggests a large share of the population is willing to accept lesser privacy for greater convenience: 48 per cent of respondents said they would trade away some of their privacy when paying digitally.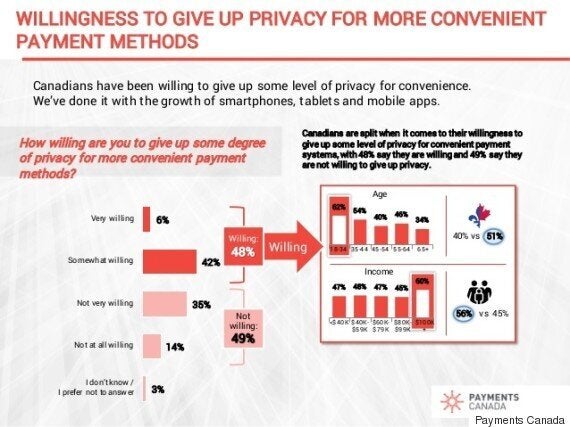 But while Canadians may be open to ditching cash, few so far have adopted the most advanced digital payments.
The survey found only 13 per cent have a digital wallet (i.e. a smartphone or other device equipped to handle financial transactions).
And a plurality of Canadians — 50 per cent — expressed anxiety about digital wallets, with 42 per cent saying they are excited about the prospect.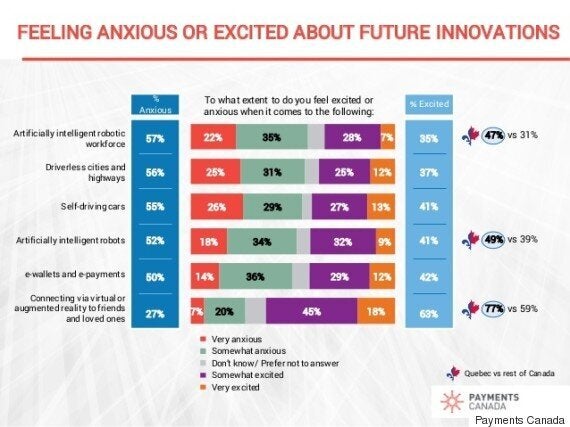 Still, early adopters of e-wallets are responding positively to their experience, suggesting that a "tipping point" may be coming in digital payment, Payments Canada CEO Gerry Gaetz said in a statement.
"This data demonstrates a natural ambivalence around emerging technological advancements in payments but (also) endorsement from early adopters, which often signifies a tipping point."
Formerly known as the Canadian Payments Association, Payments Canada is a payments clearing and settlements system used by banks.
The poll, carried out with Leger Marketing, surveyed 1,500 Canadians between March 23 and April 2. It has a margin of error of +/-2.5 percentage points, 19 times out of 20.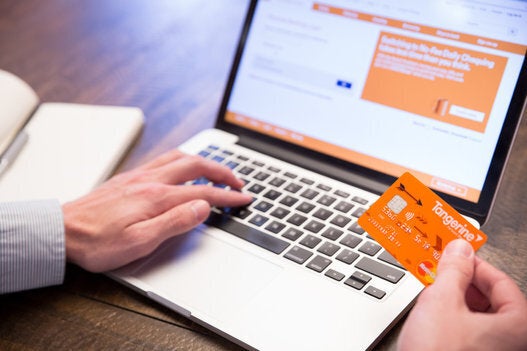 Best Credit Cards In Canada, 2016
Popular in the Community